The rise of racist hate crimes: Professor Binna Kandola in the Huffington Post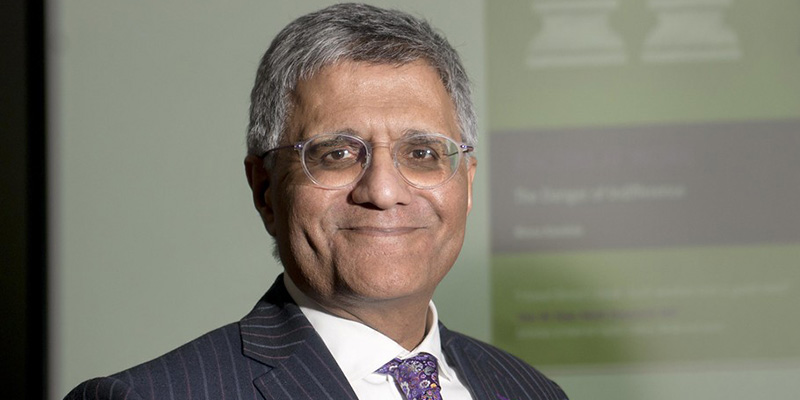 Visiting Professor Binna Kandola featured in an article for the Huffington Post on 21 May 2020 that reported hate crimes against East and Southeast Asian people in the UK have quadrupled during
Professor Binna Kandola, Business Psychologist and author of Racism at Work, conducted a survey and found that half of more than 400 participants, mostly British-born Chinese individuals, had experienced or seen discriminative behaviour since coronavirus emerged.
HuffPost UK obtained figures which showed hate crimes recorded by the police across the country against people of East Asian or South Asian ethnicity have rose significantly amidst covid-19.
Professor Kandola commented on his findings:
There is a perception that things that happen to Chinese communities don't really matter and it's not worth bothering about.
"It could have quite a profound effect on their identity."
Read the full article in the Huffington Post.