Female leadership in the Covid-19 crisis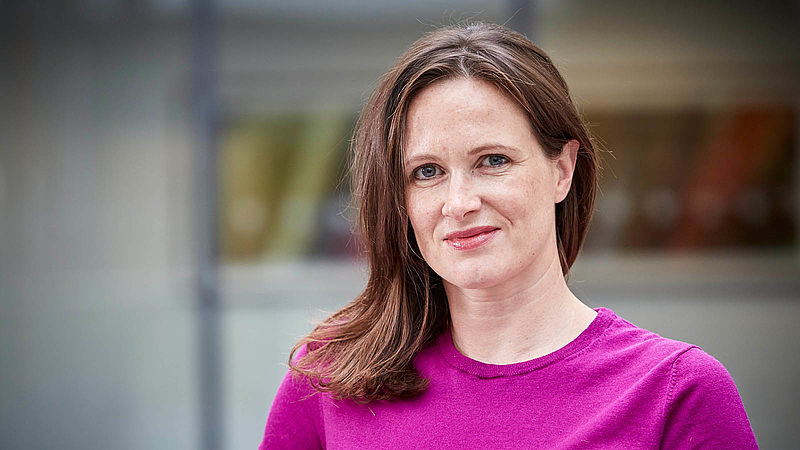 On 29 April, Professor Jennifer Tomlinson was featured in The Telegraph, discussing why countries with female leaders have been perceived as the most effective at controlling the coronavirus pandemic.
When measuring the deaths per million against the proportion of tests being done per confirmed coronavirus case, four of the top 10 countries and provinces for mitigating death toll and spread of disease are female-led: Estonia, Iceland, New Zealand and Taiwan. The Telegraph consulted Professor Jennifer Tomlinson among other experts as to why this may be.
Professor Tomlinson, a member of the Centre for Employment Relations, Innovation and Change and Professor of Gender and Employment Relations, commented: "The critical thing for me, the absolutely most important thing, is that for women leaders to be elected at all, they have to be outstanding, exceptional.
And that's why we are seeing strong leadership from these women. They are more than qualified enough to do this very, very well.