Prestigious cultural prize for Dr Gabriel Burdin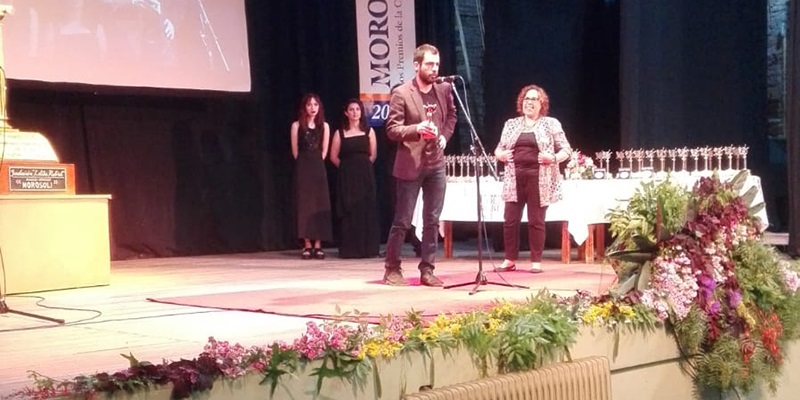 Gabriel Burdin, Associate Professor in Economics, has been awarded the Morosoli Prize for his academic work in economics. 
The prize has been awarded annually since its inception in 1995 by the Lolita Rubial Foundation to individuals who have made an outstanding contribution to Uruguayan cultural work.

Dr Burdin commented:
I feel very happy to see my work being recognised. The ultimate motivation of my research is to contribute to a better understanding of the benefits and challenges associated with bringing democracy and equality into economic life. The prize is an enormous stimulus to think on how to take this agenda to the next level.

Find out more about research in economics at Leeds University Business School here.