BPS Ethics Committee appointment for Dr Matthew Davis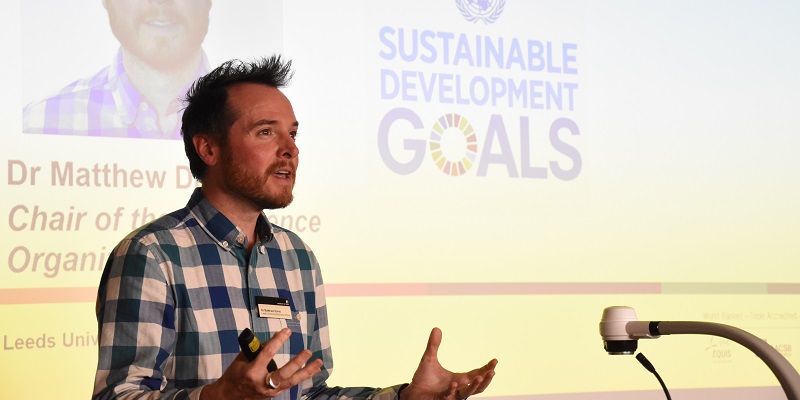 Dr Matthew Davis has recently been appointed to the British Psychological Society's (BPS) Ethics Committee.
Through its Royal Charter, the BPS oversees psychology and psychologists in the UK, and has more than 70,000 members. The Ethics Committee promotes the ethical practice of psychology and is responsible for the Code of Ethics and Conduct and other ethical guidance within the Society.
Dr Davis commented:
I hope this opportunity will provide further insights into emerging ethical issues, complement my work with the Ministry of Defence and broaden my professional experience within this area. My intention is to bring this experience back to use in my role with the Faculty Research Ethics Committee and within my teaching.