Developing alumni networks in South East Asia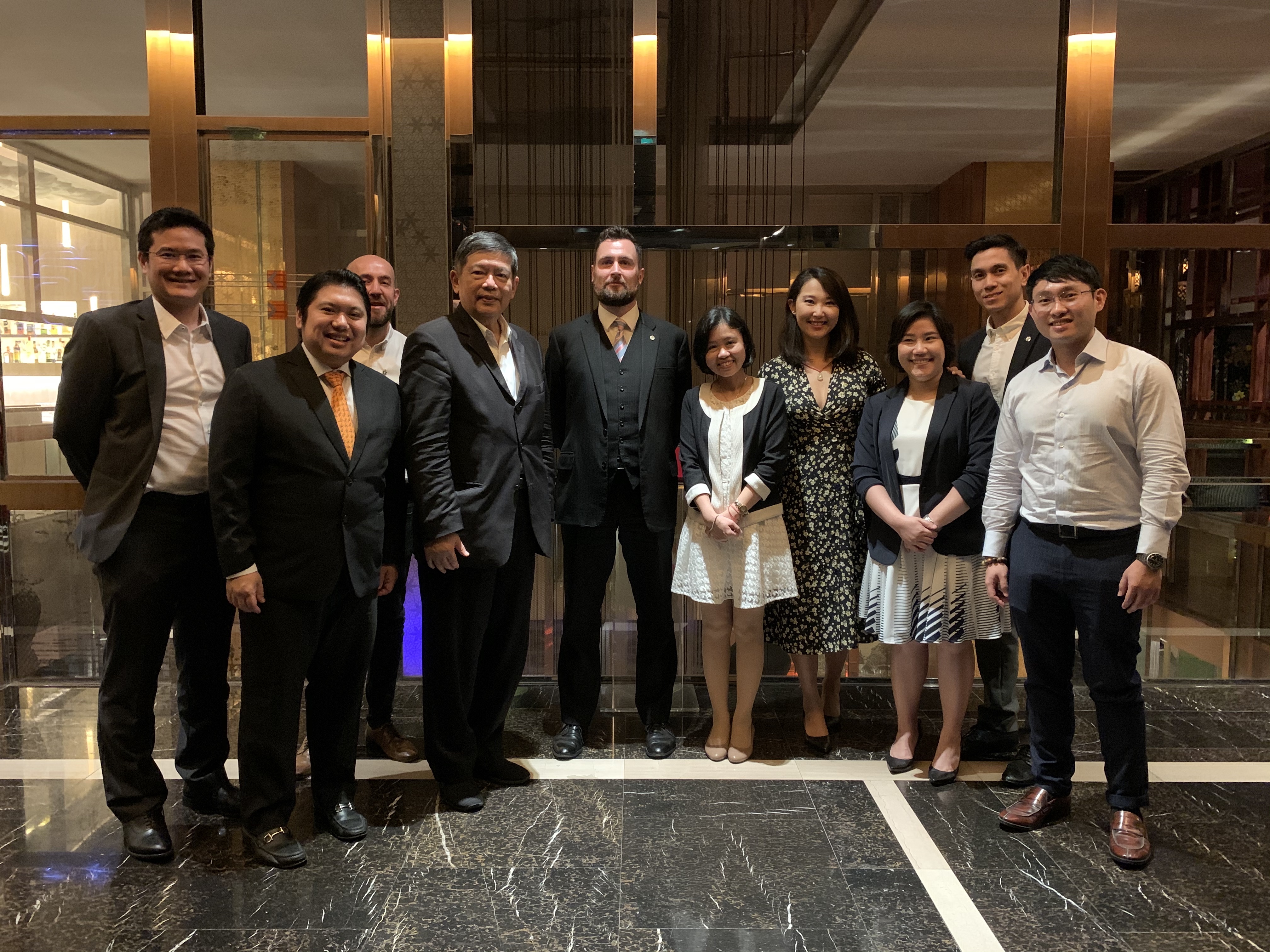 Dr Iain Clacher, Pro-Dean for International and Ellen Wang, Faculty International Manager recently met with alumni, as part of a tour of South East Asia to develop international collaborations.
20 Business School alumni joined Iain and Ellen in Shanghai, China for a small gathering aimed at networking. They were delighted to hear how the Shanghai alumni network is so active and that they have many sub-networks to support new alumni for jobs, housing and other social gatherings.

In Thailand, Iain and Ellen met with alumni for a small dinner and networking in Bangkok. We have a strong Business School alumni network in Thailand, so it was useful for graduates to introduce and share their career journey since graduation, hear about the latest news from the Business School and explore how to further develop the network in the future.