1st place for three subjects in NSS survey 2017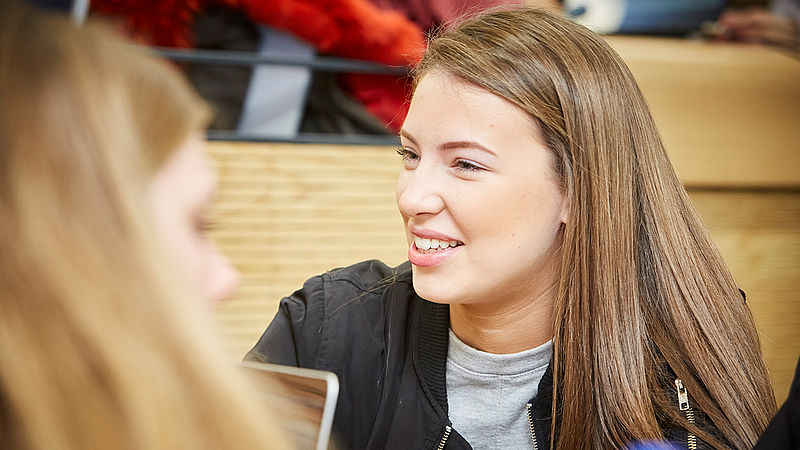 The Business School is number one in the Russell Group across three subject areas, according to the National Student Survey (NSS) 2017. 
In the national survey of final year undergraduate students, the subject areas of Accounting, Economics and Finance were all ranked 1st or joint 1st in the Russell Group, for overall satisfaction.
The University of Leeds as whole scored 89% for overall satisfaction, the highest score among the Russell Group institutions for which data is available. However, extensive changes to the survey of final year students and a boycott of it among students at some universities, mean that comparisons with previous years should be treated with caution. Institution-level results are not available for 12 higher education institutions, including eight from the Russell Group. There are some results at subject-level for these institutions, where the publication threshold has been met.
Despite this, these positive results come just weeks after Leeds achieved gold in the inaugural Teaching Excellence Framework (TEF), recognising the University's consistent delivery of "outstanding teaching, learning and outcomes for its students, of the highest quality found in the UK."
Professor Nicholas Scott, Deputy Dean and Pro-Dean for Student Education said: "The Business School is regularly recognised for providing an excellent student experience, which is further supported by these impressive NSS results. While the survey doesn't fully represent our peer group, our performances in the Guardian University Guide, Complete University Guideand the Times and Sunday Times Good University Guide, fully endorse the Business School's ability to deliver a world class university experience."