Award winners for teaching innovation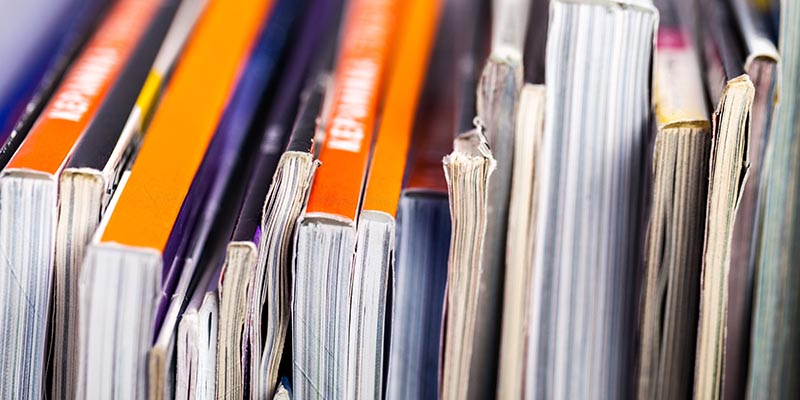 Members of the Teaching Faculty have received Student Education Enhancement (SEE) Awards in recognition of learning and teaching excellence within the Business School.
Director of Teaching Innovation, Dr Emilee Simmons said: "We want to celebrate achievements in the field of pedagogical innovation, including teaching-related scholarly and creative activities, as well as acknowledging innovative activities to enhance student education and the student experience."
Sally Chan, Marketing
In Sally's MA Advertising & Marketing module, an innovative 'Manchester United TBWA Challenge' focused on enhancing student employability skills in the advertising industry. Sally organised a field trip for over 200 students to the Manchester United Club and liaised with their agency TBWA to provide an advertising brief as follow-up seminar activity. As a result 20 students were invited back to the agency for feedback, culminating in six summer internships and four in full-time employment with TBWA.
Dr Sandra Lancheros Torres, Economics
Sandra enhanced her students' learning experience by replacing the mid-term exam with marked workshops. Students attended workshops to show how well they understood the module material by solving additional questions. Sandra also used computer labs to introduce statistical software to apply the methods learnt.
Dr Andrew Mearman, Economics
The Economics Division are using PollEverywhere to use lecture response systems. Andrew was pivotal in setting up and testing this system. Since then he has made excellent use of PollEverywhere to challenge student perceptions and theories, demonstrating issues around the nature of knowledge and opinion.
Dr Michael Reynolds, Economics
Michael has implemented Flipped Learning into his lectures. Students prepare for each lecture at home by referring to relevant reading, online materials and video clips, to understand the main theoretical concepts. This approach enables his students to come to class ready to challenge the material.
Andy Smith, International Business
Andy has been instrumental in developing employability opportunities which enhance the student experience. This includes obtaining support and funding for students entering overseas International Business (IB) competitions.
Andy also worked hard to facilitate the IB Global Economy Dinner, which gave final year students access to a wide range of businesses and alumni.
Dr Juliane Scheffel, Economics
As part of the Mathematical Economics module, Juliane volunteered to pilot the iPad Pro 12.9. She quickly started experimenting and looking for apps to enhance her lectures. Juliane used the Notability app which allowed her to annotate PowerPoint slides during the lecture. All students were able to watch her solve mathematical problems live. This approach led to an improvement in student achievement on the module, inspiring a diverse group to overcome 'maths phobia'.
Dr Suman Seth, Economics
Suman was keen to use a Stylus to help annotate lecture slides and draw diagrams in front of students on his modules. When other colleagues had mixed results using the tool and troubles with the sensitivity of the touch screen technology, Suman persisted and experimented with different styluses. Now Suman uses his iPad to annotate lecture slides live with his students, enriching their experience in these modules.