International Business #1 in the UK for 5th year running in Financial Times Rankings
International business at Leeds University Business School is top in the FT's Master in Management rankings for 2017.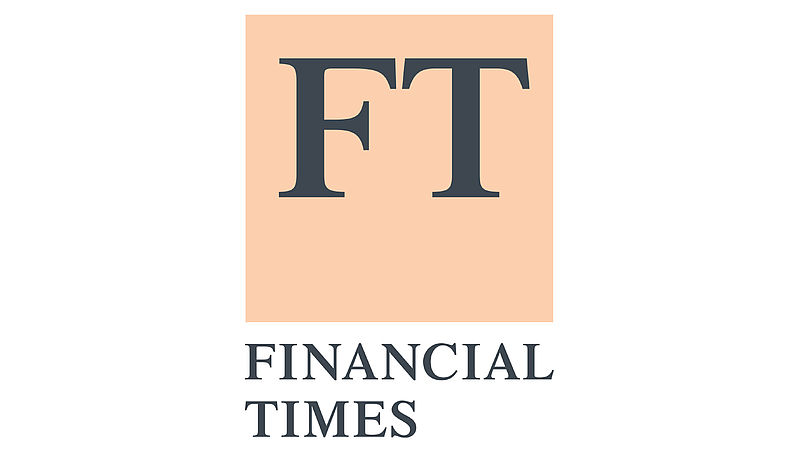 International business at Leeds University Business School is 1st in the UK for the fifth year running, and 3rd in the world, in the international business category, according to the Financial Times' Master in Management top 10 programmes tables 2017.
Social entrepreneurship at Leeds was also placed 1st in the UK and 8th in the world, in the social entrepreneurship category.
The School entered its acclaimed MSc International Business programme to the Financial Times Master in Management 2017 rankings. The results demonstrate the quality of the Leeds experience in preparing students for the world of work:
7th in the UK, 20th overall for career progress. This is calculated according to changes in the level of seniority and the size of company alumni are working for between graduation and today.
5th in the UK, 26th overall for the effectiveness of our careers services in supporting recruitment.
95% of respondents from our most recent class were employed within three months of graduating.
90% of alumni surveyed agreed their goals for doing a masters had been achieved.
Overall the programme was placed 8th in the UK, and 61st in the world.
About the FT rankings
The rankings assess the quality of the student experience, faculty and school, as well as career progression, salary, and student diversity. They are based on recommendations from the MSc International Business alumni, as well as data provided by the Business School.
Dr Surender Munjal, Programme Director for the MSc International Business commented: "Our position in the Financial Times Master in Management rankings is testament to the value we deliver to our students and the great team work that goes behind it."
Professor Peter Moizer, Executive Dean at the Business School said, "We are extremely proud that the Business School has once again been placed in this prestigious league table. Leeds has an excellent reputation for research and teaching in International Business. Our academics recently received a prestigious award from the Journal of International Business Studies (JIBS) recognising the impact of ground-breaking research on Chinese direct overseas investment. Our research feeds directly into our teaching, reinforcing the quality of our degree programmes."