Dr Hinrich Voss featured in Politica article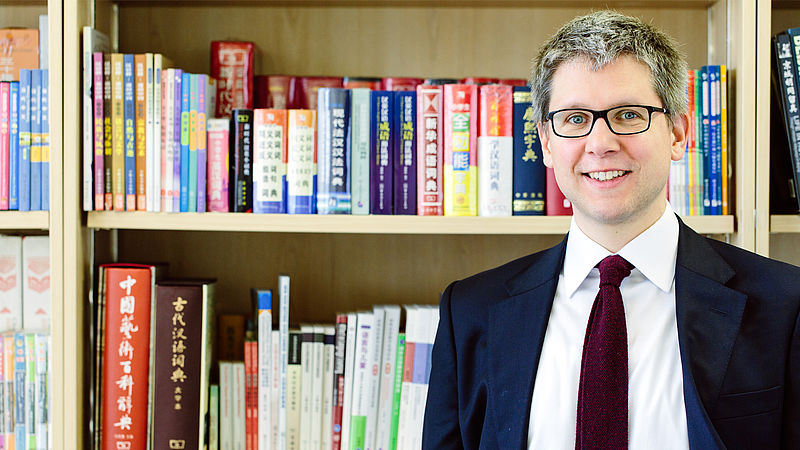 Hinrich Voss sees his latest article published in Politico magazine
On 4 October, Associate Professor in International Business, Dr Hinrich Voss, featured in an article published by Politico on how Chinese investment in crisis-hit countries gives Beijing influence at the European Council table.
The article entitled "Enter the Dragon" discusses the rephrasing of a small but crucial passage in the conclusions of a European Council Summit in June and the implication this may have in the way Beijing influences EU decision-making.
In the wake of the Council summit, Portugal has been suggested as an example of an EU country that is blocking EU legislation that Beijing opposes.
Dr Voss commented: Acquisitions of critical companies in Portugal came "in direct response to the Portuguese government reconsidering its budgets and selling off stakes in order to make money available,"