Team GB success for Economics alumna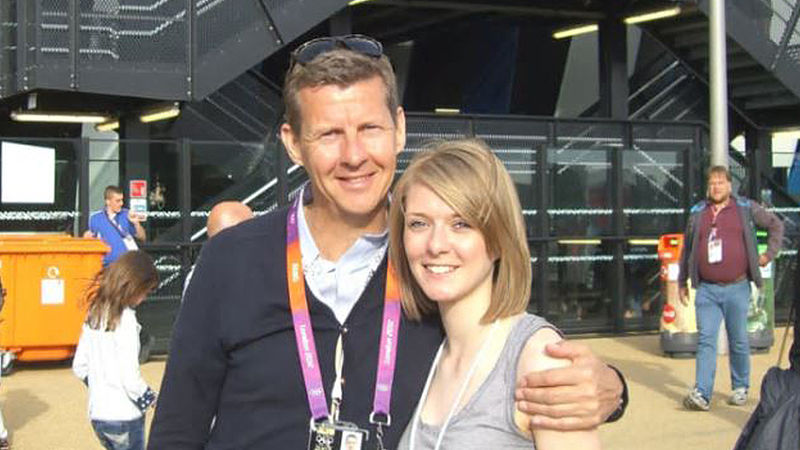 Congratulations to Josie Cram (BSc Economics 2010) who has been chosen to represent team GB in her age group at the duathlon World Championships in Denmark next year.
Josie, who is following in her famous dad's footsteps, is a strong contender for gold in the upcoming games after she won silver at last year's World Championships in Canada. (Duathlons are similar to triathlons, but without the swimming. The standard duathlon distances are a 10km run, a 44km cycle and a 5km run.)
Josie's father, Steve Cram, was one of the world's dominant middle distance runners during the 1980's, setting world records in the 1500m, 2000m and the mile during a 19 day period in the summer of 1985.
Despite her athletic heritage, it wasn't until her second year at the Business School that Josie got back into running, mainly as a way of keeping fit. After graduation, whilst working in finance, she met Olympian Laura Wakeman, who is coached by her father. They started track training together, before Josie took up cycling.
I unexpectedly discovered I was a half-decent cyclist, so decided to have a go at combining the two sports. I had thought about doing triathlon and although I am an OK swimmer I really didn't like the thought of jumping into a freezing cold lake or river with loads of other people, so I decided to have a go at duathlon.
We wish Josie the best of luck in her training and in the World Championships next year.
Read more about Josie's journey on the Yorkshire Post.