MSc Management 69th globally in QS rankings
MSc Management at the Business School has been placed 69th globally in the QS Masters in Management rankings 2018. The programme was also placed 13th in the UK.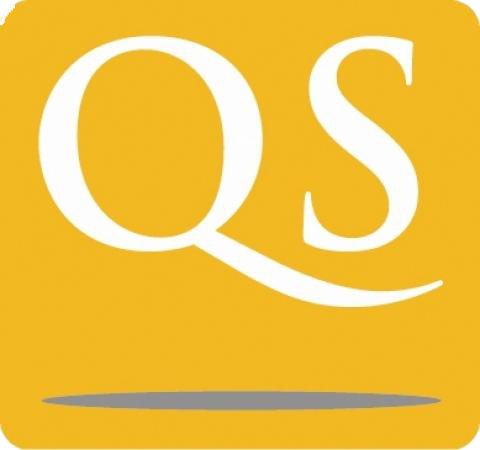 In the inaugural league table, the Business School appeared above both global and regional averages against the indicators of 'diversity' and 'thought leadership'.
Nicola Smith, Programme Director, MSc Management said: "The MSc Management team is delighted by the news, and our position is testament to our hardworking students, and dedicated staff who strive to deliver an excellent student experience."
These results follow the success of the programme in the Economist Masters in Management rankings, announced earlier this year. In this league table, the MSc Management programme was placed 36th globally, and in the UK top 10.