Reflections on the Chartered ABS Annual Research Conference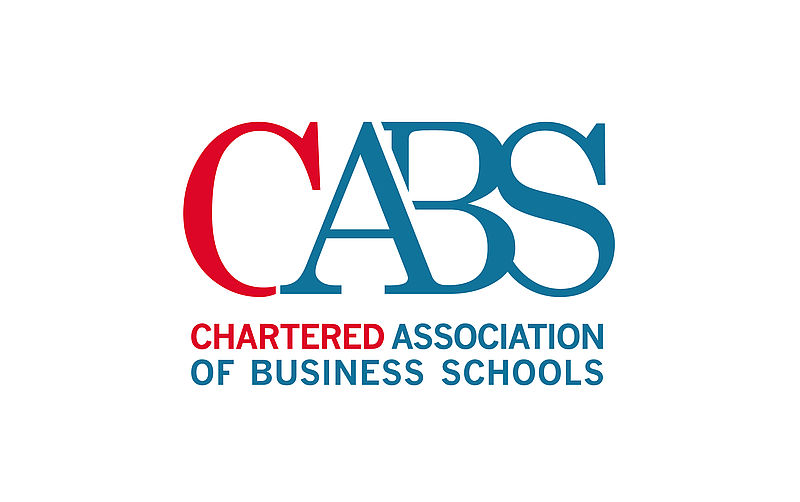 On 21 March we welcomed the Chartered Institution of Business School's (CABS) and delegates for the CABS Annual Research Conference 2018.
The event brings together business schools, interdisciplinary collaborators, research funders and policymakers to address challenges and benefits of research in UK business schools.
This year the event began with the inaugural series of Professional Development Workshops the day before the conference which offered practical learning to those involved in research. The workshops provided insights for early career researchers about managing their careers and how to deliver real world impact through their research.
A gala dinner followed at popular city centre venue Malmaison, where delegates enjoyed dinner and an opportunity to network.
The following day those involved in setting business school research strategy gathered for lively debate on a variety of themes including:
The role that business schools play in translating scientific invention into commercially viable innovation
How business school research is delivering impact at local, regional, national and international level
The implications of Lord Stern's Review on management scholars
We were delighted to bring such a prestigious event to the Business School this year. Pro-Dean for Research, Professor Timothy Devinney, commented: "This was an excellent opportunity not only to showcase the people and facilities at the Business School and the University of Leeds but a chance to meet up with many new and interesting colleagues and old friends."