BPS reaccredit MSc Organizational Psychology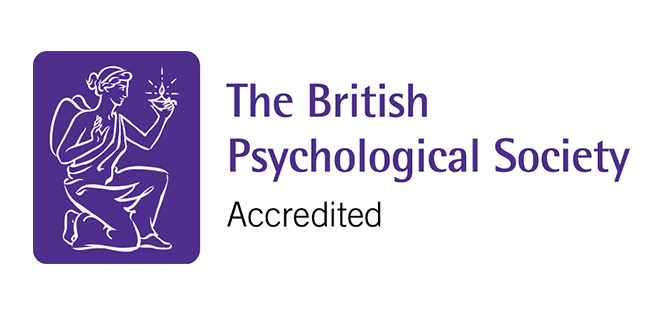 The MSc Organizational Psychology programme has been reaccredited by the British Psychological Society (BPS) for the maximum five year status. 
The accreditation team made several commendations:
The programme team is 'highly knowledgeable, approachable and supportive, which is greatly valued by students'.
The diverse mix of students from different nationalities and backgrounds
The opportunities for students to learn employability skills through working with people from different professions
The programme's links with local and national businesses including Marks and Spencer and Rolls-Royce
The work of dedicated personal tutors and careers specialists
The investment in the personal development of its staff.
The accreditation team stated, "Following a successful visit to the University of Leeds, the Society is pleased to confirm the ongoing accreditation of the MSc Organizational Psychology programme. Therefore, graduates from the programme are deemed to have met stage one of the requirements for Chartered Membership of the Society (CPsychol) and full membership of the Division of Occupational Psychology."
Speaking about the accreditation, Dr Helen Hughes, Programme Director – MSc Organizational Psychology and MSc Business Psychology said, "We were delighted to receive such positive feedback about our programme from the accreditation team. We strive to provide a programme that both challenges and inspires our students, and as a Faculty we invest heavily in their experience. It is incredibly gratifying that upon reviewing our materials, and speaking with the team, our students and alumni, our expert peers considered our programme so favourably."
About the British Psychological Society
The British Psychological Society is the learned and professional body, incorporated by Royal Charter, for psychologists in the United Kingdom. The Society has a total membership and subscribership of approximately 60,000. Under its Royal Charter, the key objective of the Society is "to promote the advancement and diffusion of the knowledge of psychology pure and applied and especially to promote the efficiency and usefulness of members by setting up a high standard of professional education and knowledge". The Society has been involved in the accreditation of programmes of education and training in psychology since the early 1970s.