Top 10 in Russell Group in Complete University Guide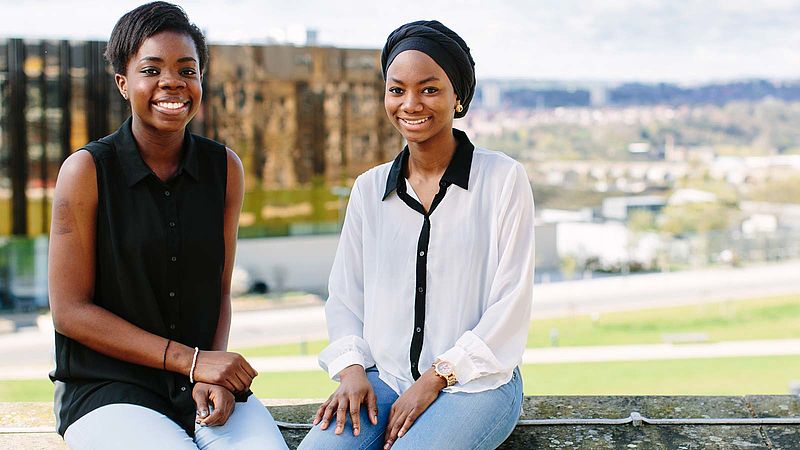 Leeds University Business School is top ten in the Russell Group across all subject areas, according to the latest league tables published by the Complete University Guide 2019.
In addition, the School has been ranked 4th out of 78 universities for Marketing and 1stin the Russell Group.
The University of Leeds has increased its position for the sixth consecutive year, now placed 13th.
Professor Matthew Robson, Head of the Marketing Division said: "I am delighted with this achievement. Our team takes great pride in passionately delivering the very best education in marketing. And this has been our ethos for many years."
Peter Moizer, Executive Dean at Leeds University Business School said: "We are extremely proud to be ranked top 10 in the Russell Group across all our subject areas: Accounting and Finance; Business and Management; Economics, plus our number one position for Marketing. These positive results reflect our ongoing innovation and commitment to our students."