International Business Alumni Mentoring Scheme 2018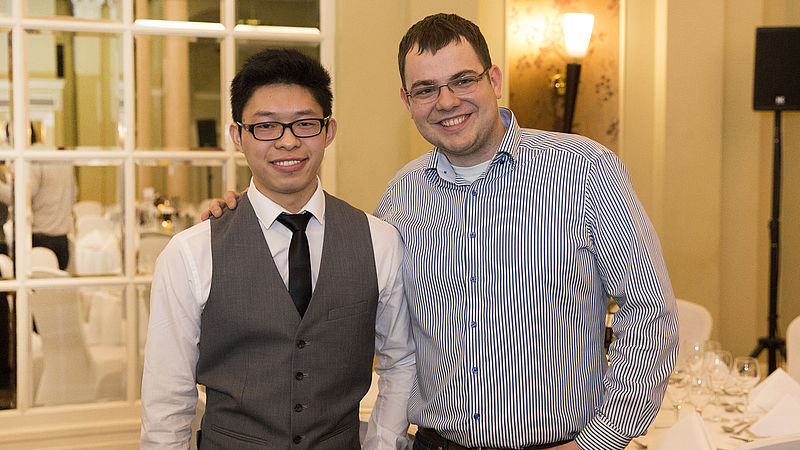 The International Business Alumni Mentoring Scheme continues to go from strength to strength as the initiative returns for a second year. 
The IB Alumni Mentoring scheme, run exclusively for MSc International Business students, supports their academic and professional development by matching them with alumni who graduated from the same programme, three years previous.
Wout Buijtenhuijs, an MSc International Business alumnus from 2014, has taken on his second mentee as part of the Scheme. Wout, who has always had a mentor himself, throughout both his studies and professional life knew of the many benefits that having a mentor can bring. Wout commented:
I found having a mentor a great help in supporting me through my studies and working life, I saw this as a terrific opportunity to give back to the business school and share my experiences and help others who were looking for this type of support.
In the first year of the scheme, Wout was matched with MSc International Business student Zhirong Ouyang. Zhirong, who has now graduated from the Business School quickly saw the benefits that having a mentor had on both his studies and career development. The pair had a great working relationship from their very first meeting. Zhirong commented:
Over the next six months, I kept communicating with Wout via email. At first, he suggested I send my CV over so he could research what kind of job may be suitable for me. He did a really detailed analysis of my background and pointed out a career direction that worked with my experience.
Find out more about MSc International Business