Alumni insight: Sustainability - A Triple Threat to People, Profit, and the Planet (Three Ps)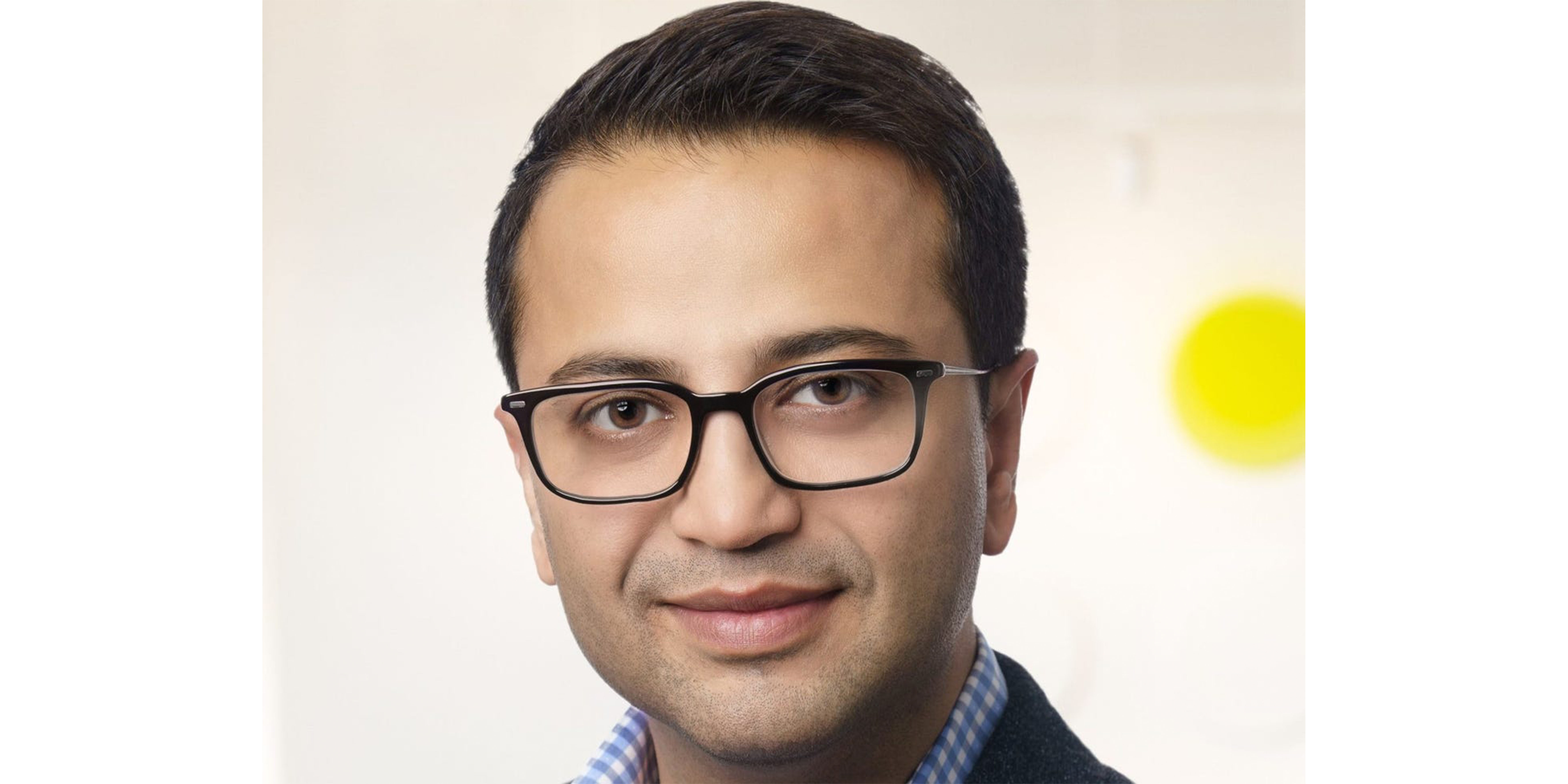 Insight by Naveen Bhateja (MBA 2007), Executive Vice President and Chief People Officer at Medidata.
Business sustainability: In the dynamic world of business, it's a concept that has gained significant traction and has become a strategic imperative for companies across the globe.
Sustainability, at its core, is the way a business accounts for environmental, social and economic impacts, while maximising long-term shareholder value. Business sustainability focuses on managing the impact of three key areas: people, profit, and the planet.
In this article, we'll explore how sustainability impacts each of these dimensions and I'll share my top five steps business leaders can take to address them.
A recent survey revealed:
87% of business leaders expect to increase their organization's investment in sustainability over the next two years.
86% of business leaders see sustainability as an investment, which protects their organisation from disruption.
83% said sustainability programme activities directly created both short- and long-term value for their organisation.
80% indicated that sustainability helped their organisation optimise and reduce costs.
The Three Ps: The triple bottom line
Sustainability has a deep impact on everyone. By promoting the issues that impact the way in which we live and work, and by being more socially responsible through sustainable living, we can help reduce pollution and conserve resources. This will ultimately have a positive impact on the environment. 
In business, fair employment practices as well as diversity and inclusion, are tremendous assets to any company's sustainability efforts. Including diverse communities, championing the unique voices they represent, and ensuring fair and equitable pay practices broaden positive influence and bring in new perspectives.
Sustainability cuts across all aspects of any organisation, from energy consumption to procurement to individuals. It's important to invest in educating employees about sustainability, as well as to create systems and processes that makes it easier for employees to integrate sustainability into their business decisions.
Many believe that sustainability practices come at the expense of profitability, which isn't the case. Sustainable practices help businesses reduce waste, optimise resource utilisation, and increase operational efficiency. This can lead to:
Improved productivity.
Cost savings.
Enhanced competitiveness.
Additionally, sustainability-focused companies often attract socially responsible investors who realise the financial benefit of aligning with companies that adopt sustainable business models.
Businesses have a responsibility to mitigate their negative impact on the environment by implementing practices that reduce carbon emissions, conserve water and energy.
Five steps to address sustainability
 1. Establish a clear sustainability strategy and set clear goals 
Adopting sustainable practices throughout a company's business operations is critical for reducing greenhouse gas emissions, improving resource efficiency, and minimising environmental degradation. Businesses can adopt software to monitor governance practices, create travel policies that put sustainability at the heart of the business needs, and ensure suppliers understand the challenges of emission reductions related to the supply chain. By transitioning to renewable energy sources, implementing energy-efficient technologies, and embracing sustainable business models, organisations can achieve significant emission reductions and contribute to a greener future. Make your goals public for transparency and driving accountability.
2. Conduct sustainability audits
An important step is to conduct a thorough assessment of the company's operations: waste management, supply chain, energy consumption, and identifying inefficiencies and areas of opportunities.
3. Engage employees and stakeholders
Governments, businesses, and employees at all levels must collaborate to implement sustainable practices and reduce greenhouse gas emissions. For instance, employees can contribute to this important effort by reducing emissions from business travel, adopting energy-efficient practices, supporting sustainable businesses, and demanding accountability from policymakers and corporations. 
4. Be a visible advocate
Identify the target audiences you're trying to influence. Collaborate with other industry peers, non-profit organisations and policymakers to address the issues collectively including setting industry standards, sharing best practices. Get involved in climate strikes. Engage like-minded political leaders and allies.
5. Deliver transparent reporting and "walk the talk"
Track your company's performance and progress towards sustainability goals and commitments made. Leverage the reporting frameworks from the Sustainability Accounting Standards Board (SASB) and Global Reporting Initiative (GRI). These standards provide industry-based disclosures about sustainability-related risks and opportunities that could affect the company's cash flows access to finance or cost of capital.
We should all aspire to leave the world a little better than how we found it.
For business leaders, that means behaving in a sustainable manner in all aspects of life – both at work and home. For a company, that means having a vision and purpose, developing a strategy, and finding ways to tie that strategy into the values and day-to-day work of its employees. When more and more companies adopt sustainability practices, they will help to accelerate real positive change and help protect the planet for generations to come.
Source(s):
Mckinsey Report
Gartner Report
About Naveen Bhateja
Naveen Bhateja is Executive Vice President and Chief People Officer at Medidata. In this role, Naveen oversees critical functions that instill Medidata's culture, contribute to the company's overall performance, and advance Medidata's purpose to Solve the Impossible. An alumnus of Harvard Business School, he holds an MBA from the University of Leeds, and has received his Directorship certification from the National Association of Corporate Directors (NACD).