Professor Mark Stuart interviewed by BBC Radio 4 on strike action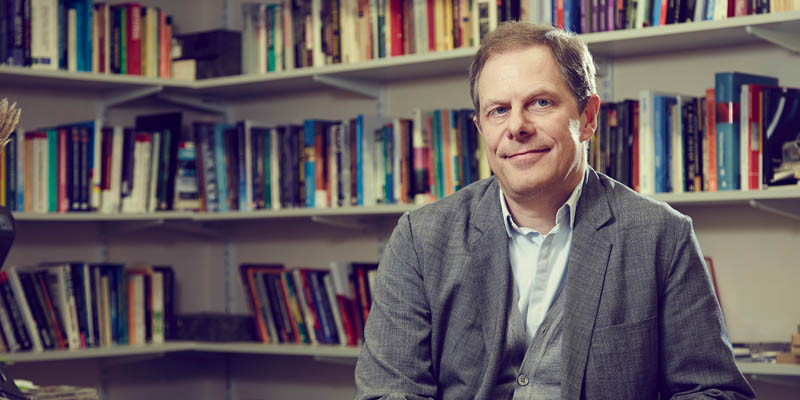 On 10 July, Professor Mark Stuart was interviewed by BBC Radio 4 as part of an analysis on current strike action in the UK.
In this edition of BBC's Analysis, Faisal Islam explores the challenges of calling and maintaining strike actions and the tolls it can take on members and the public.
Professor Stuart outlines the obstacles facing unions in organising strike action, noting the change to how strike action is organised now as compared to the last century when workers could opt to simply "down tools".
He refers to the challenges that the ballot system poses and the multiple thresholds that need to be met in order for members to take strike action. With at least 50% of the membership needing to respond to the ballot, and a further 50% of those responses voting positively.
When asked about how the 'anti-union laws' that have come into effect over the last 20 years have impacted union members, Professor Stuart responded:
A lot of effort actually has to go into winning these ballots… But what we've seen in the last few years is that Union have been champ those hurdles, they have been passing the thresholds and they've been doing so because there's so much pent-up discontent among this group of workers that they are prepared to vote in these ballots.