News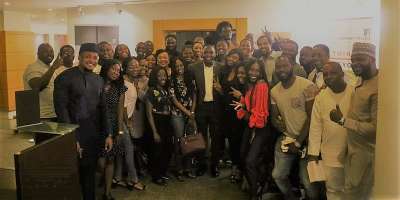 Leeds alumni in Nigeria met in both Abuja and Lagos this May to celebrate their 'Life after Leeds'.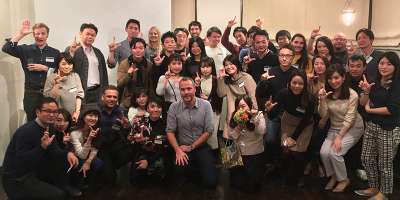 Associate Professor of Marketing, Magnus Hultman, hosted a special alumni reception and lecture in Japan last weekend, exploring the opportunities and threats of big data.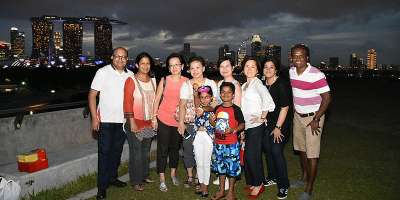 MBA alumnus Mano Manikkam shares his experience of running an alumni reunion.