Professor Steve Toms featured in the FT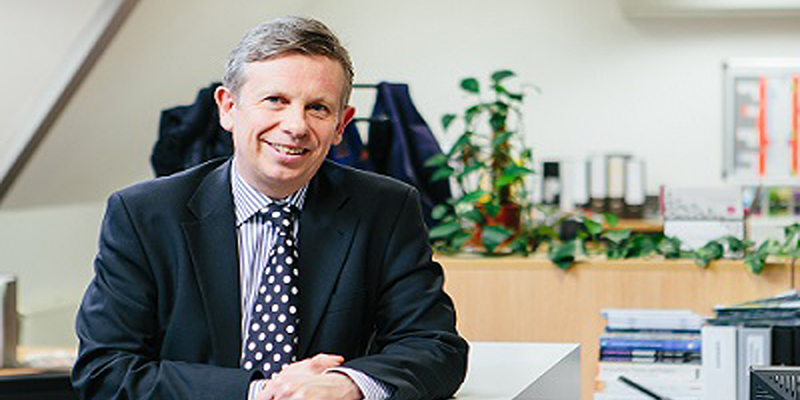 On 9 January, the Financial Times published an article including research by Professor Steve Toms, Chair in Accounting and Director of Research for Accounting and Finance, on financial scandals.
The article titled Peak financial scandal? History says not, looks at, what seems to be, an increasing number of financial scandals taking place in the 21st century. However, Professor Toms suggests that this perception of frequency isn't entirely correct.
Professor Toms has studied the history of financial scandals in a systematic way, cataloguing examples from 1800 to 2009. He argues that although the frequency of reported financial frauds has escalated since the late 1970s, the 19th century is by far the most consistently scandal-plagued period in history.