Guardian article highlights research on occupational stress among junior doctors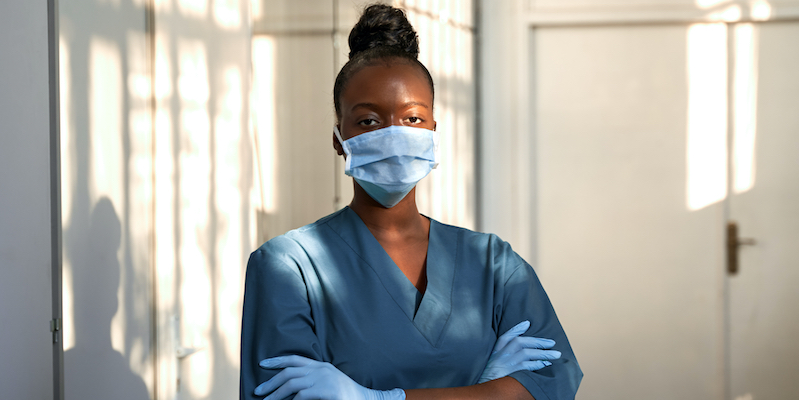 On 14 March, an article featured in the Guardian discussed Business School research on occupational stress, in particularly for junior doctors. 
The article titled "Harrowing' work pressure giving NHS junior doctors panic attacks, study finds" discusses Sanjay Popat's research which focuses on junior doctors who suffer from elevated levels of stress in comparison to the general population. The research suggests this can lead to both physiological and psychological impacts for employees, in addition to negative organisational outcomes such as increased staff turnover and a concomitant reduction in job satisfaction and commitment behaviours.
Read more about the research "Two months in the life of a junior doctor" here
Read the Guardian article in full here
In addition, German TV station ZDF visited the Business School to interview Sanjay and published a segment translated as "The English patient: Britain's sick health system" on 15 March.
The video is available to watch on the ZDF website here (in German)