CEO of Caffè Nero UK visits the Business School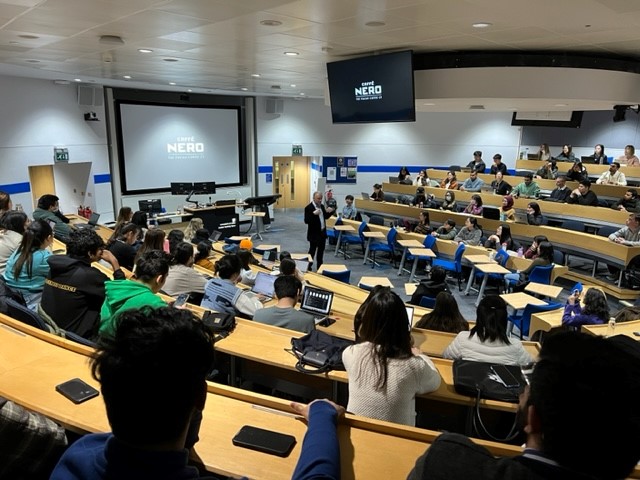 On 22 February 2023, CEO of Caffè Nero UK and University of Leeds alumnus, Will Stratton-Morris, spent the day giving back to his alma mater.
Will graduated from the University of Leeds in 1988 with a BA Hons in International Relations and Politics with French. He took over as Chief Executive Officer of Caffè Nero UK in October 2017. Prior to that, he held roles senior Director roles with British Airways, Walt Disney World and SSE Plc.
During the visit, Will contributed to 13 modules in the Management department, answering questions from module leaders. His responses were filmed and will be used in student teaching throughout the year, giving Will a chance to share real-life examples to questions on data analytics, innovation, decision-making and business ethics.
Dr Richard Hodgett, MBA Director at Leeds University Business School, shared his thoughts on the recording session:
With such interesting responses given, we ended up with even more questions and recorded answers. The recorded content is valuable for so many modules. Every management student will soon benefit from Will's vast knowledge and insight as an experienced senior executive.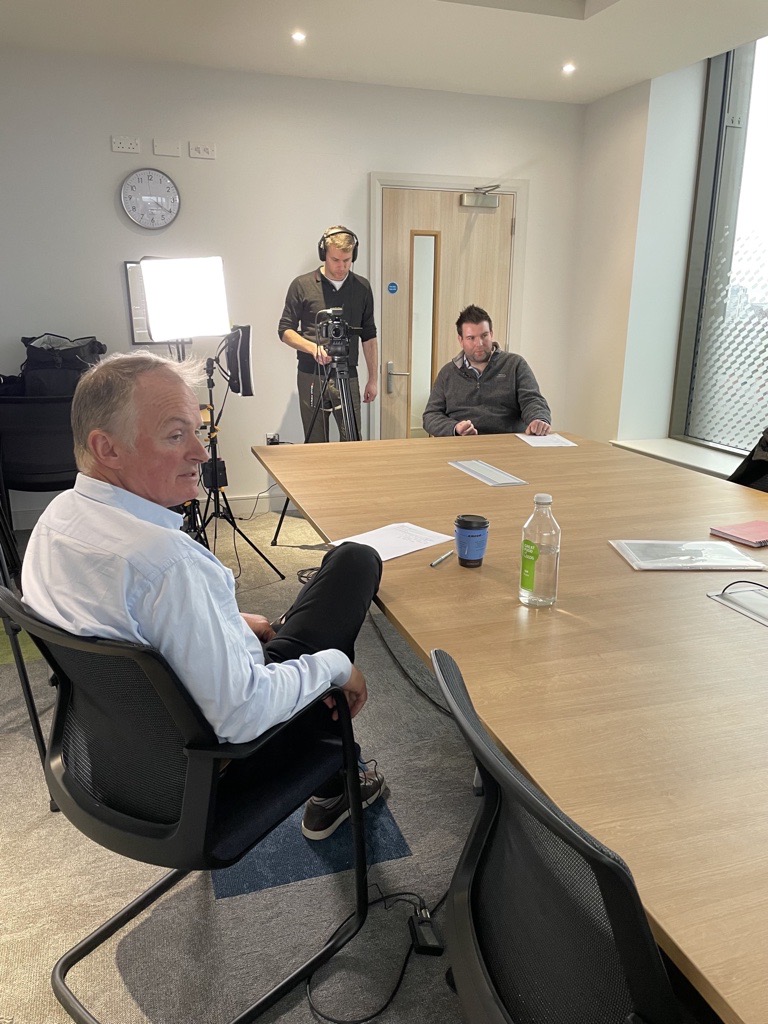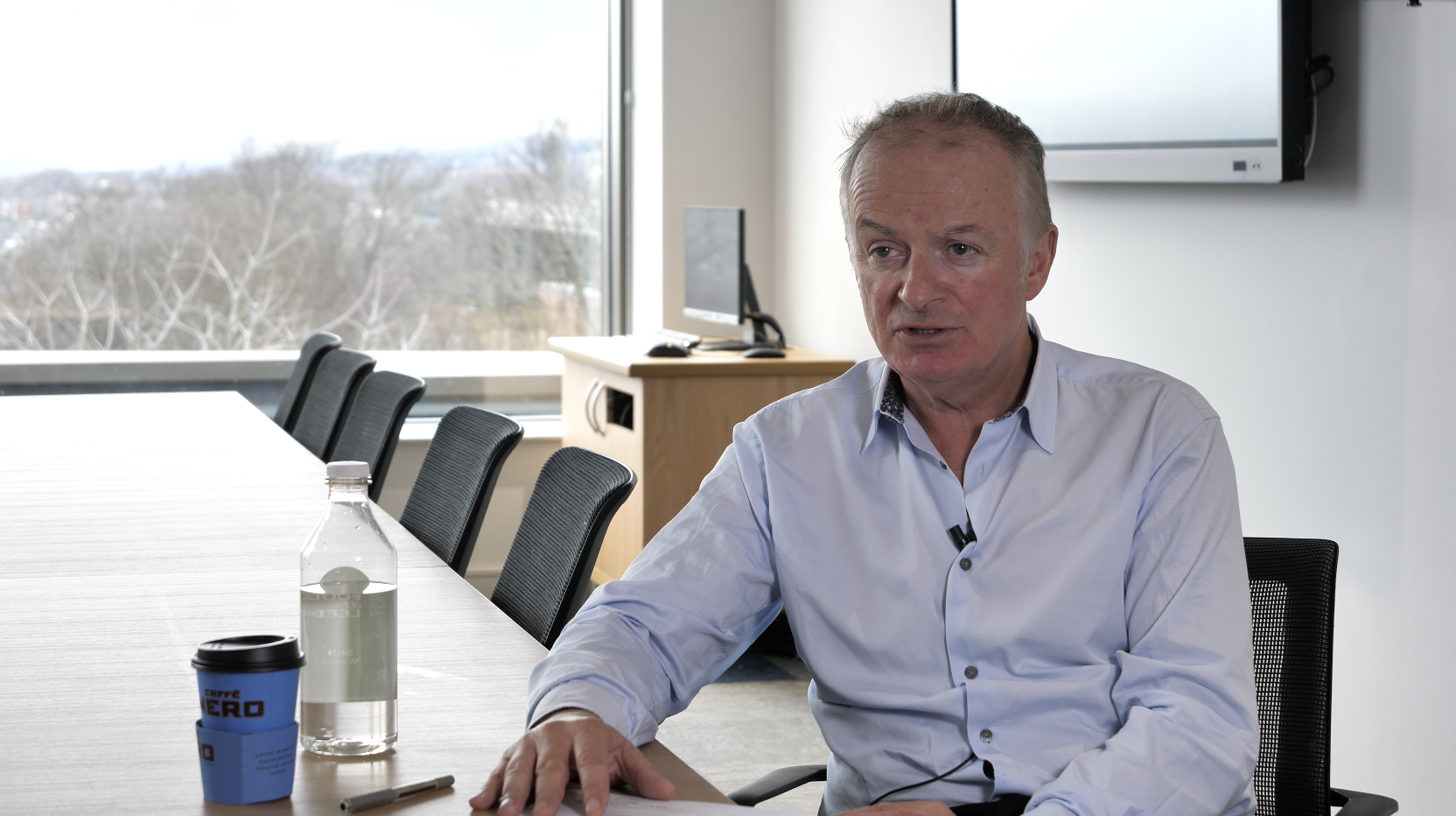 Following his recording session, Will presented a lecture to Business School students as part of the Making a Difference Executive Speaker series. This lecture was themed around how to make a difference in business.
Will talked about his career journey, marketing background and thoughts on being a successful CEO. There was also a chance for students to put their own questions to him.
One student who attended the lecture commented:
It was a great opportunity to hear directly from a visionary leader and gain insights about the management and marketing industry. Will provided valuable suggestions and advice for us on how to stand out in your cover letters and resumes and laid emphasis on the importance of hard work and determination. The session was very insightful and inspiring.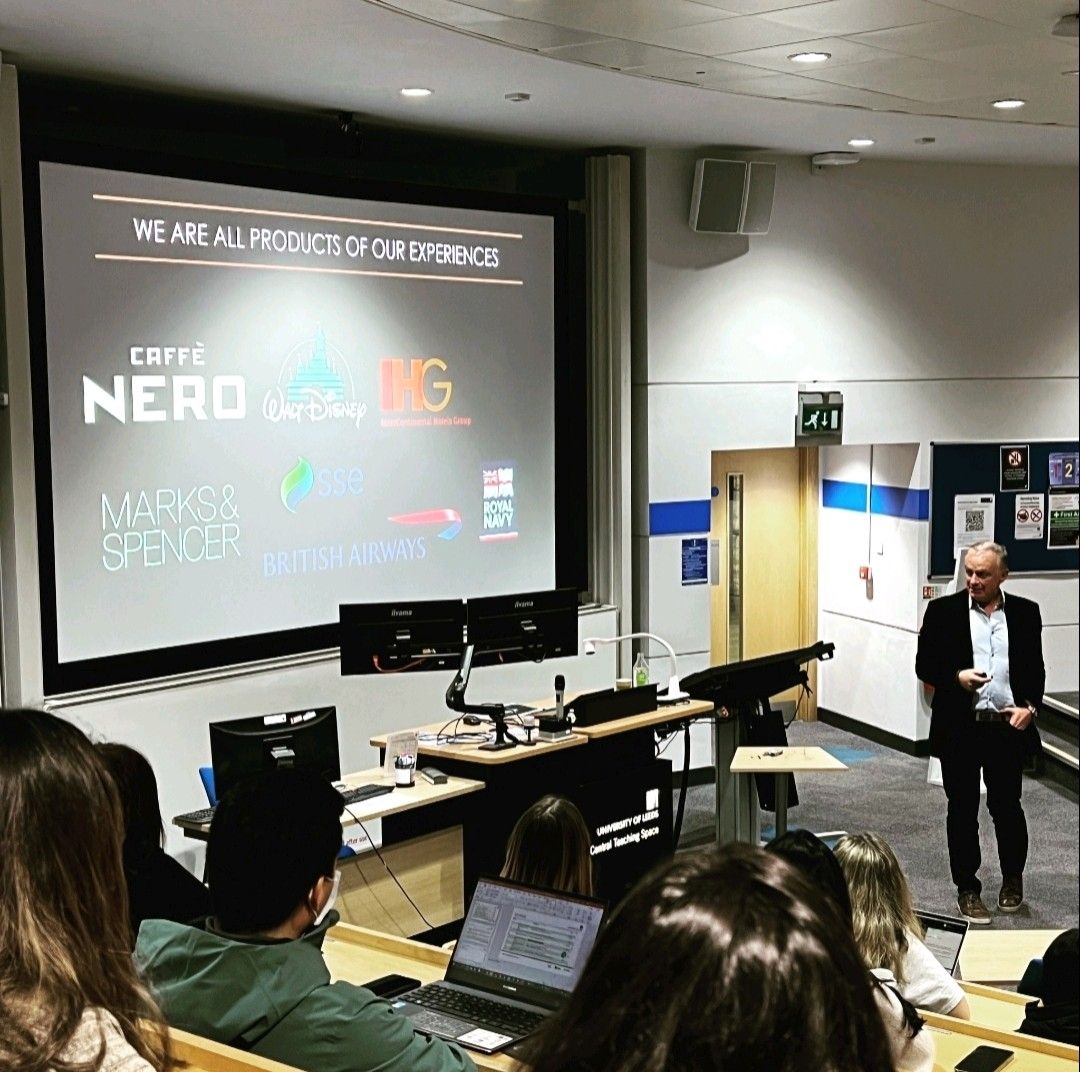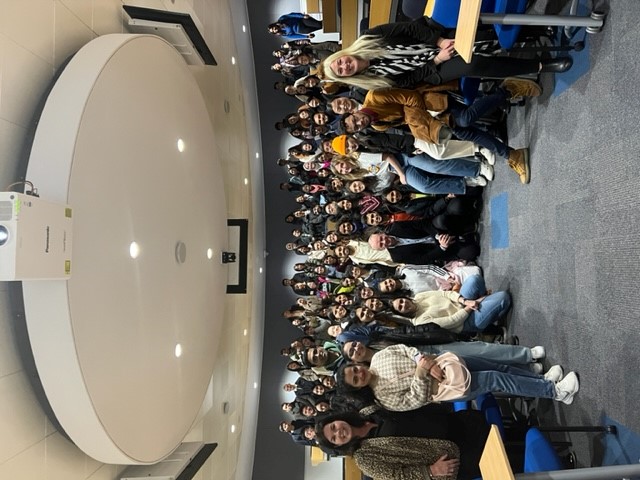 Will Stratton-Morris will be participating in a virtual session with MBA students in May.
International Marketing Management student, Sanya Kaushal shared her takeaways from Will's talk – What I learned from the CEO of Caffe Nero UK