Banking & Finance alum featured in BBC 2 documentary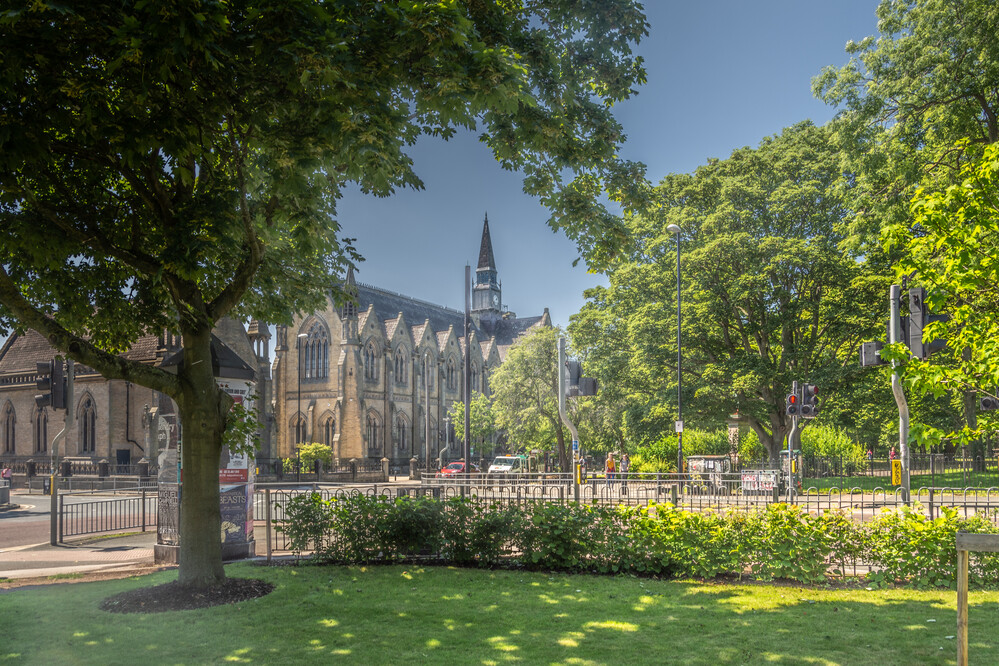 Banking and Finance graduate, Adnan Uddin is featured in a two-part BBC 2 documentary by Amol Rajan about students from working-class backgrounds landing Britain's elite jobs.
The two-part documentary, which aired on 5 December 2022, is titled 'How to Crack the Class Ceiling'.
During the episodes, the BBC reporter investigates how much freedom of travel there is between Britain's classes, speaking to people who've found their own ways to hack the class system, from a school etiquette class to a university soft skills workshop, and follows the progress of young people trying to get into the civil service, law and the City.