Professor Hajro co-authors blog published by the World Economic Forum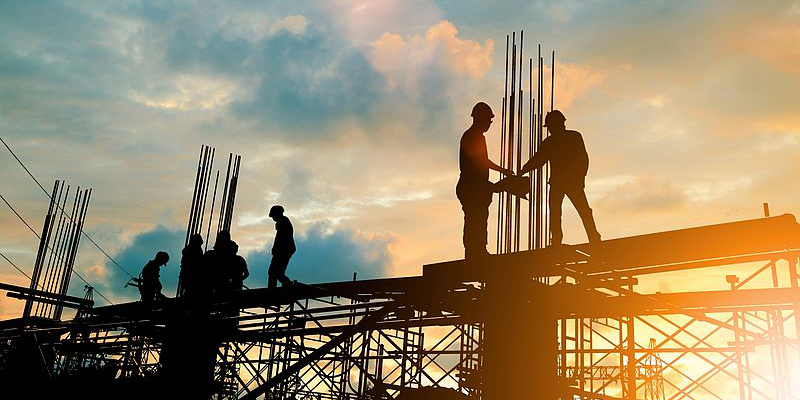 On 9 November, the World Economic Forum included a pice co-authored by Professor Aida Hajro on migrant employment and the skills gap on their blog, Agenda articles.
The article titled 'Fixing the global skills gap: Here's why firms need to get migrant management right' discussed issues such as staff shortages, demand for job roles and the race for talent.
Professor Hajro is Chair in International Business and Director of the Centre for International Business at the University of Leeds (CIBUL). Her co-authors included Paul Badassari, Executive Vice President Worldwide Operations at Flex and Milda Žilinskaitė, Senior Scientist at WU STaR Competence Center, University of Vienna.
The article state: As the global business landscape continues to evolve, companies will need to get migration management right to succeed in the race for labour. Those who develop internal capabilities for effectively managing migrant workforces will have a competitive edge in the years to come".
Read the full article on the World Economic Forum website here.