Early years childcare study mentioned in parliamentary debate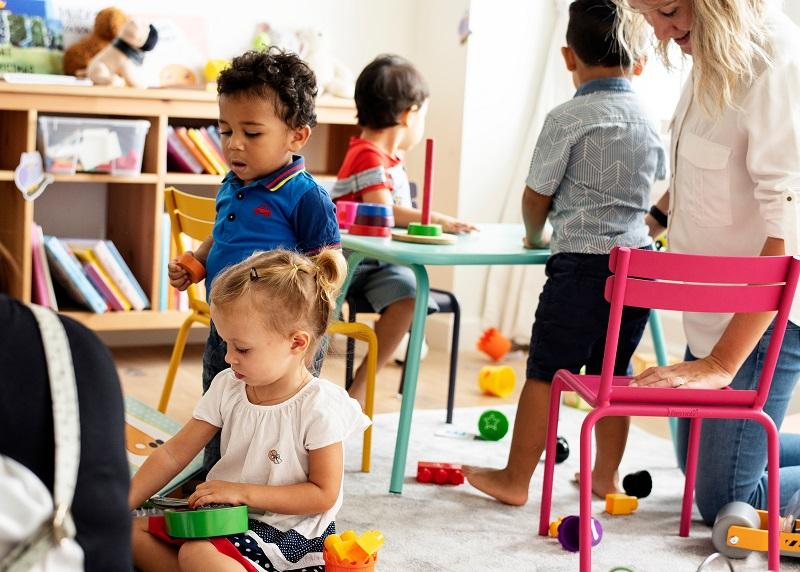 While speaking in Parliament's secondary debating chamber, Conservative chair of the Health Select Committee, Steve Brine MP, mentioned data found in a study involving University of Leeds academics.
The e-petition being debated relates to staff-child ratios in early years childcare. Signed by more than 109,000 petitioners, it states:
The Government should not reduce the existing adult-child childcare ratios as has been suggested. There are surely better ways to reduce the cost of living—potentially endangering children in trusted care is not how it should be done.
While discussing how the pandemic has affected childcare, Steve Brine MP referred to a study involving Professor Jennifer Tomlinson and Dr Kate Hardy:
Data from the University of Leeds shows a post-pandemic net loss of workers from the [early years childcare] sector above and beyond the usual churn of staff