Professor Chia-Huei Wu discusses psychological toll of chronic job insecurity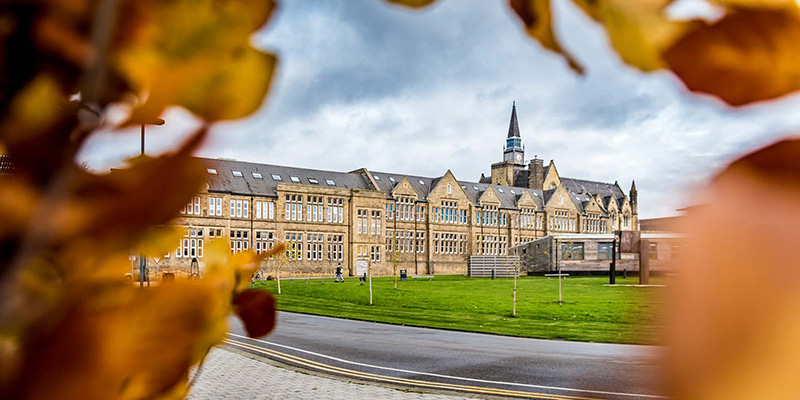 On 12 October, Professor Wu was quoted in a BBC Worklife article discussing the psychological toll of job insecurity in times of economic uncertainty.
In the article titled 'The toll of job insecurity in turbulent economic times', Professor Chia-Huei Wu asserts that a lack of financial stability can create a huge psychological toll for the self-employed.
Professor Wu's 2020 study of 1,046 employees in Australia showed those who experienced chronic job insecurity, which he defines as four years or more of higher job insecurity, were more likely to undergo personality changes that affected their mental health.
The experience of chronic job insecurity can affect individual wellbeing by undermining a person's social and professional life. Over time, these workers became more depressed and neurotic, and less agreeable and conscientious.
He adds that financial stress can also be exacerbated during economic downturns, with workers in precarious employment also likely to be without a workplace support network.
The transactional nature of insecure employment leaves the responsibility to workers to take care of their long-term goals or career plans. It can be uncertain when a freelancer might receive a request or secure a contract, creating a psychological mode of always waiting for jobs. And without sick pay or annual leave, it can be hard for these workers to fully distance themselves from work, impacting their health and wellbeing.
Professor Wu is also quoted by BBC News Africa