Dr Matthew Davis comments on best practices for hybrid work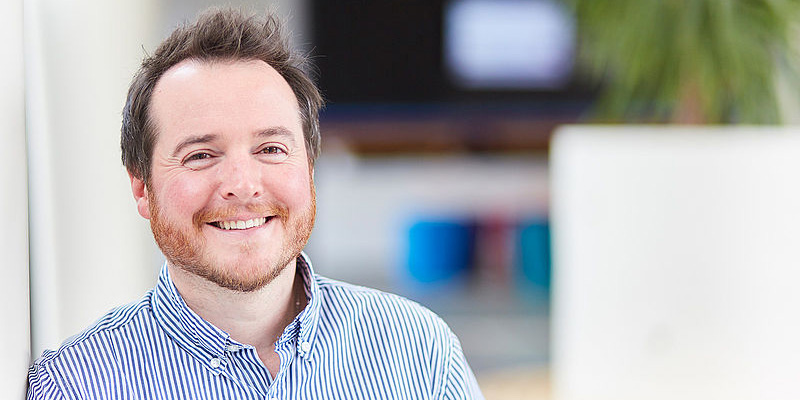 In a Canadian Mortgage Professional magazine article about successful transitions to hybrid work, a report led by Dr Matthew Davis is referenced.
The article, titled 'Best practices for hybrid work' references a report led by Dr Matthew Davis which examines the implications for organisations of the changes to how we work spurred by COVID-19, provides advice for organisations looking to create hybrid workplaces and develops an evidence base for what the impact is on employee behaviour.
According to the report, in order to complete a successful transition to hybrid, there needs to be a deep look into all facets of the business.Dr Davis commented:
An effective hybrid workplace is more than an HR policy or office design issue. It is a socio-technical problem, essentially affecting all aspects of work and requiring knock-on changes to IT, work processes, organizational goals and culture to be successful.