Professor Robinson on the rise in employee-owned businesses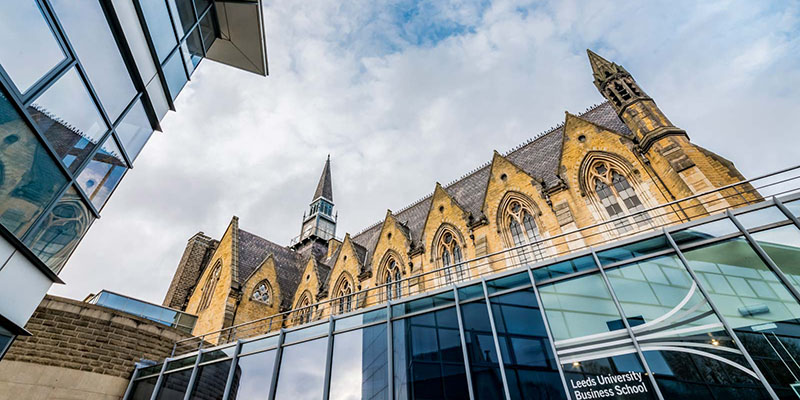 Professor Andrew Robinson is quoted in a Yorkshire Post article published 25 June 2022.
The article, titled 'How employee-owned businesses are on the rise as the sector reaches 1,000 milestone ahead of National EO Day', celebrates the fact that the number of employee-owned businesses in the UK has more than doubled over the past three years.
This comes as firms turn to the ownership model to increase resilience and support productivity in the face of unprecedented challenges.
Professor Robinson, a research partner of the Employee Ownership Association (EOA) commented:
Employee ownership is now in the mainstream of British business, thanks mainly to the phenomenal success of the Employee Ownership Trust (EOT). [They] enable business owners to step back without fear their company will be taken over by someone who does not value the culture, values and employees that are part of the business.