Research led by Dr Matthew Davis is quoted in Daily Telegraph article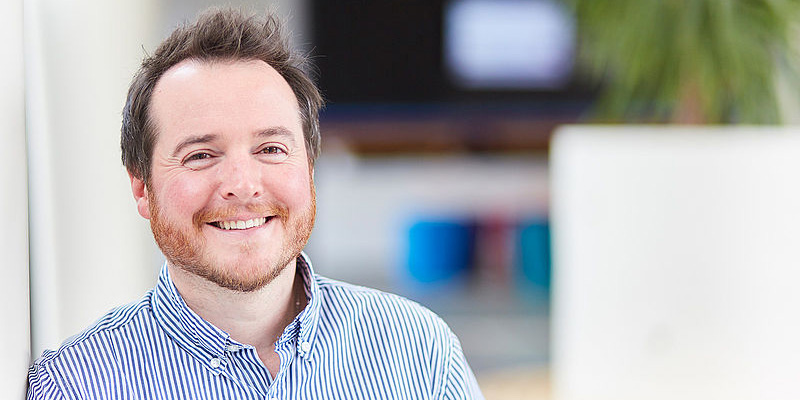 Research led by Dr Matthew Davis was featured in the Daily Telegraph on 21 June in an article titled 'Tempted to work from bed this week? Here's why you should resist.'
With upcoming rail strikes being confirmed as going ahead, the article explains why working from home shouldn't immediately equal working from a sub-par workstation.
The article quotes a new report from research led by Dr Matthew Davis, which found that only 37.5% of homeworkers have a dedicated home-working set-up.
The article concluded:
Office enthusiasts might be unsurprised to learn that, aside from the health issues, the Leeds University research concluded that not having a proper workspace is associated with lower performance, job satisfaction and engagement.