Professor David Spencer comments in Huffington Post article on work benefits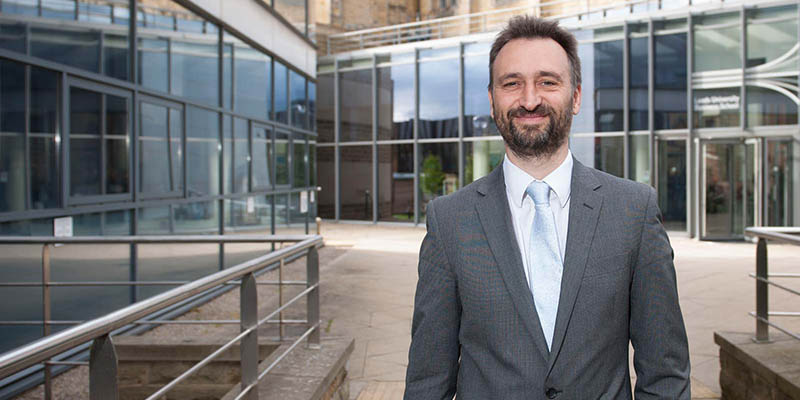 On 4 July, Professor David Spencer was quoted in a Huffington Post article discussing work perks and how employees can leverage them.
In the article titled 'Work Perks Are Not The Reward You Think They Are – But We Can Leverage Them', Professor David Spencer suggests that workers might 'use work benefits for their bargaining power and fight for equality of perks'.
Professor Spencer tells HuffPost UK:
I don't think we should be mad about them. We should see them for what they are (perks of the jobs). Though we might wonder why all workers don't get them and how we might turn perks into rights for things like paid time off. Let's get mad about the lack of rights at work and decent work than the presence or otherwise of work perks.