Alumna wins Global Women Achievers Award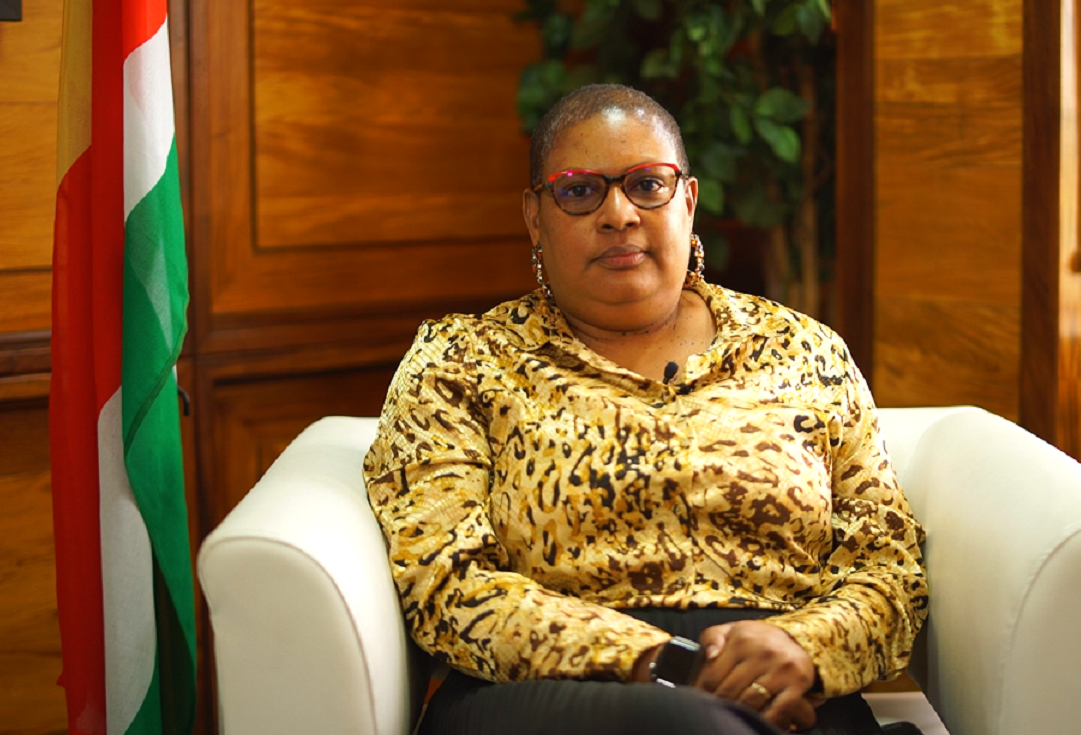 We are delighted that Caroline Abel (Economic Studies, 1999), Governor at Central Bank Seychelles, has received the Global Women Achievers Award at the recent World Women Leadership Congress Awards.
The award was given to Caroline for her influential role in the development of the Seychelles' economy. Based in Mumbai, the World Women Leadership Congress (WWLC) recognises the role played by women as leaders, practitioners and decision-makers in different fields all over the world.
The award is the second won by Caroline from the WWLC. In 2020, Caroline was the winner of Africa's Woman Leaders award. In the same year, she was a winner of the African Banker Awards.
Appointed in the position in March 2012, Caroline is the first female Central Bank governor of Seychelles, a group of 115 islands in the western Indian Ocean.
Read more about Caroline's award