Leeds takes part in Virgin Money's Levelling Upstarts Programme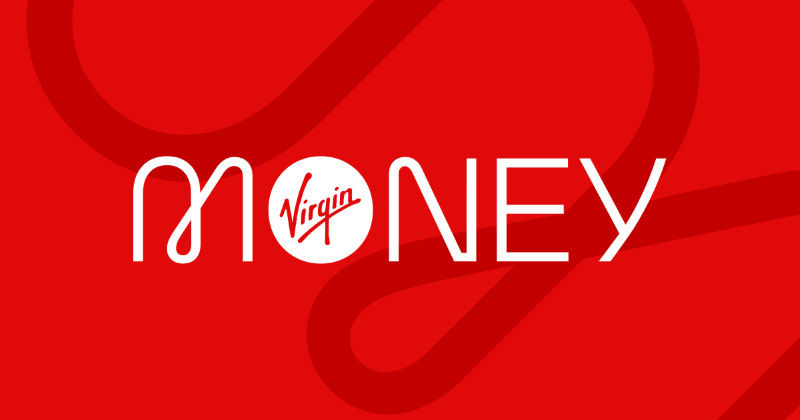 Virgin Money have launched Levelling Upstarts. An innovative digital programme which gives businesses the opportunity to partner directly with MBA and master's students from the University of Leeds
Virgin Money has launched Levelling Upstarts, an innovative new programme which gives SMEs the opportunity to partner directly with MBA and Masters students from leading universities through digital workshops to help them solve specific business challenges.
The programme will not only help SMEs, but will also help to develop the business leaders of the future by supporting MBA and Masters students. It is a unique opportunity for tomorrow's entrepreneurs to gain direct access to the growing businesses of today, putting their training into practice and gaining new skills along the way, boosting their employability.
The Levelling Upstarts programme is open to SMEs from across the UK, irrespective of whether they are customers of Virgin Money. The digital workshops for successful applicants will be held with the University of Leeds and other UK Universities. Around 40 businesses will be selected to take part in the initial round of workshops.
Dr Richard Tunstall, Associate Professor from the University of Leeds said: "Both our students and the participating businesses can gain immensely from the Levelling Upstarts programme: sharing ideas, putting thoughts into practice, offering alternative perspectives, challenging the perceived norm, creating bold solutions and ultimately working in partnership to enable the SMEs to move forward, while providing students with valuable insight into entrepreneurs real-world experience."
The Application process is open between 17 January 2022 and 28 February 2022, with the first set of digital workshops commencing in March 2022.
If you are an SME and interested in applying for the Virgin Money Levelling Upstarts Programme you can find out how to apply on the Virgin Money website.