Professor David Spencer is quoted in <i>The I</i> on the recent inflation rise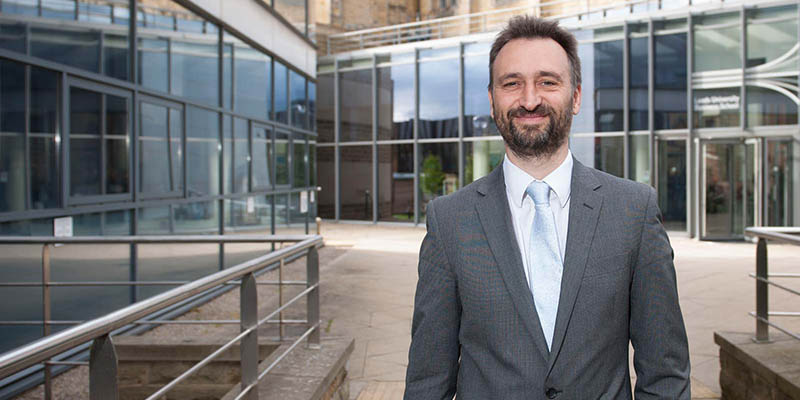 Professor of Economics David Spencer featured in <i>The I</i> newspaper on 12 October 2021, discussing why inflation is rising.
The article discusses how inflation rose by 3.2 per cent in the 12 months to August, in the biggest leap on record and discusses a number of the factors behind the rise, including gas supply issues and the Eat Out to Help Out scheme.
Professor David Spencer commented on the potential for inflation to stabilise once more people re-enter the jobs market:
We might expect that as labour shortages dissipate – the unravelling of furloughing could add to labour supply- and supply and demand become better matched in energy markets then inflation should stabilise.