Many workers not aware of hybrid-working policies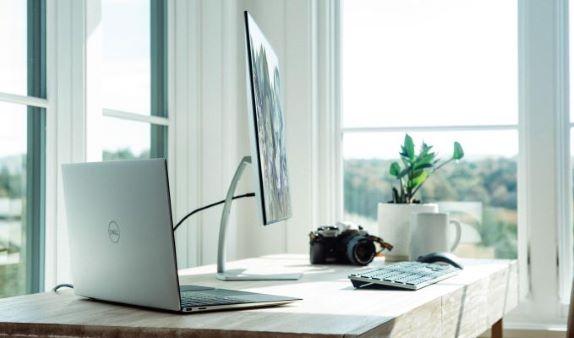 Associate Professor Helen Hughes appeared on BBC Radio Scotland on 17 September 2021, discussing the current situation with returning to work and considerations that need to be made by organisations.
Dr Helen Hughes spoke on BBC Radio Scotland Highland and Islands about the uncertainties that face workers as some begin to return to the office, yet many remain at home.
Dr Hughes discussed the winners and losers of both widescale remote working over the last 18 months, as well as for those who now have been asked to return to the office. Some relished the opportunity to become more included in company culture during the pandemic, for example attending meetings from home when they previously couldn't attend in person, making remote-working in some ways a 'great leveller'. However, there is a flip-side.
Helen adknowleged that social isolation, poor mental health and loneliness has been a reality for a lot of people in the home-office, and new members of organisations have often stuggled to integrate with company culture without face-to-face mentorship and office cues. She spoke of the challenge for organisations in adapting their future working policies to ensure equality of opportunity and experience at work, with many having such varied experiences throughout the pandemic.
Research from the Adapting Offices project team at the Business School last week found that in a survey of 1000 office workers, only 30% were aware of a flexible return to work policy, and only 20% were aware of a formal hybrid policy within their organisation. Helen added that companies have a lot to do to improve the levelling of those who may be adversely affected by the removal of flexible work.
The radio clip is not available to listen to online.
Find out more about the Adapting offices for the future of work research project.