Alumnus featured in Forbes Japan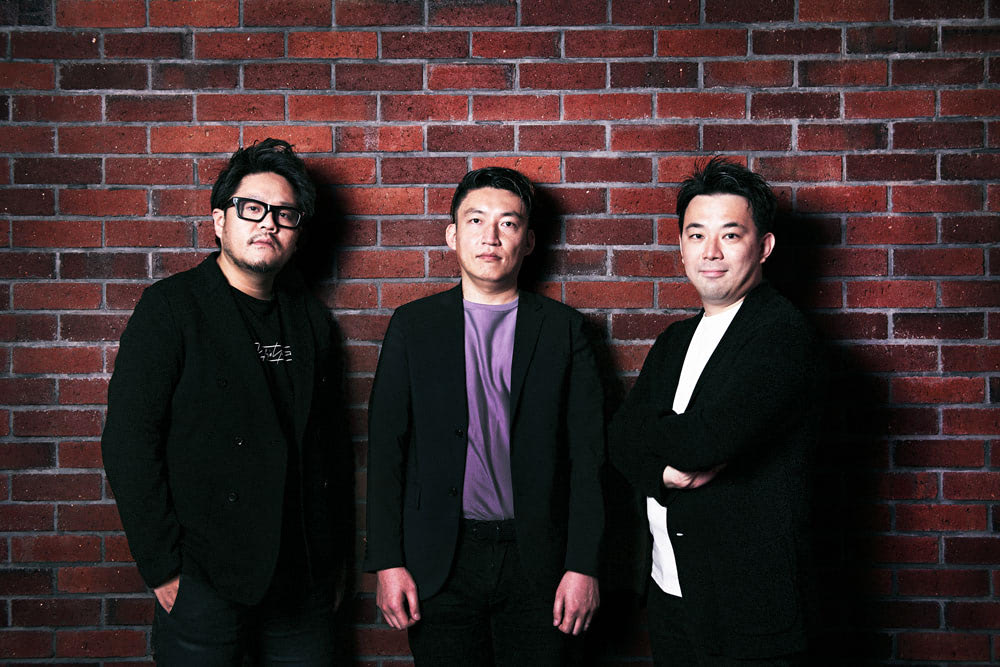 Alumnus Masahiro Kitao (MBA 2018) speaks about ad development for startup businesses
We're delighted to share that alumnus Masahiro Kitao (MBA 2018) has been featured in Forbes Japan. Masahiro has previously worked for Dentsu as a Creative Director and now works as Chief Growth Officer for Incubate Fund.
Started in 2010, Incubate Fund is currently the largest independent early-stage focused Venture Capital Firm in Japan. They specialise in providing capital to technology startups at the seed stage.
Within the Forbes article, Masahiro discusses the effectiveness of ad development and explains how understanding the company's uniqueness can help to create new ideas for the brands advertising.