NTMS shortlisted at Student Social Mobility Awards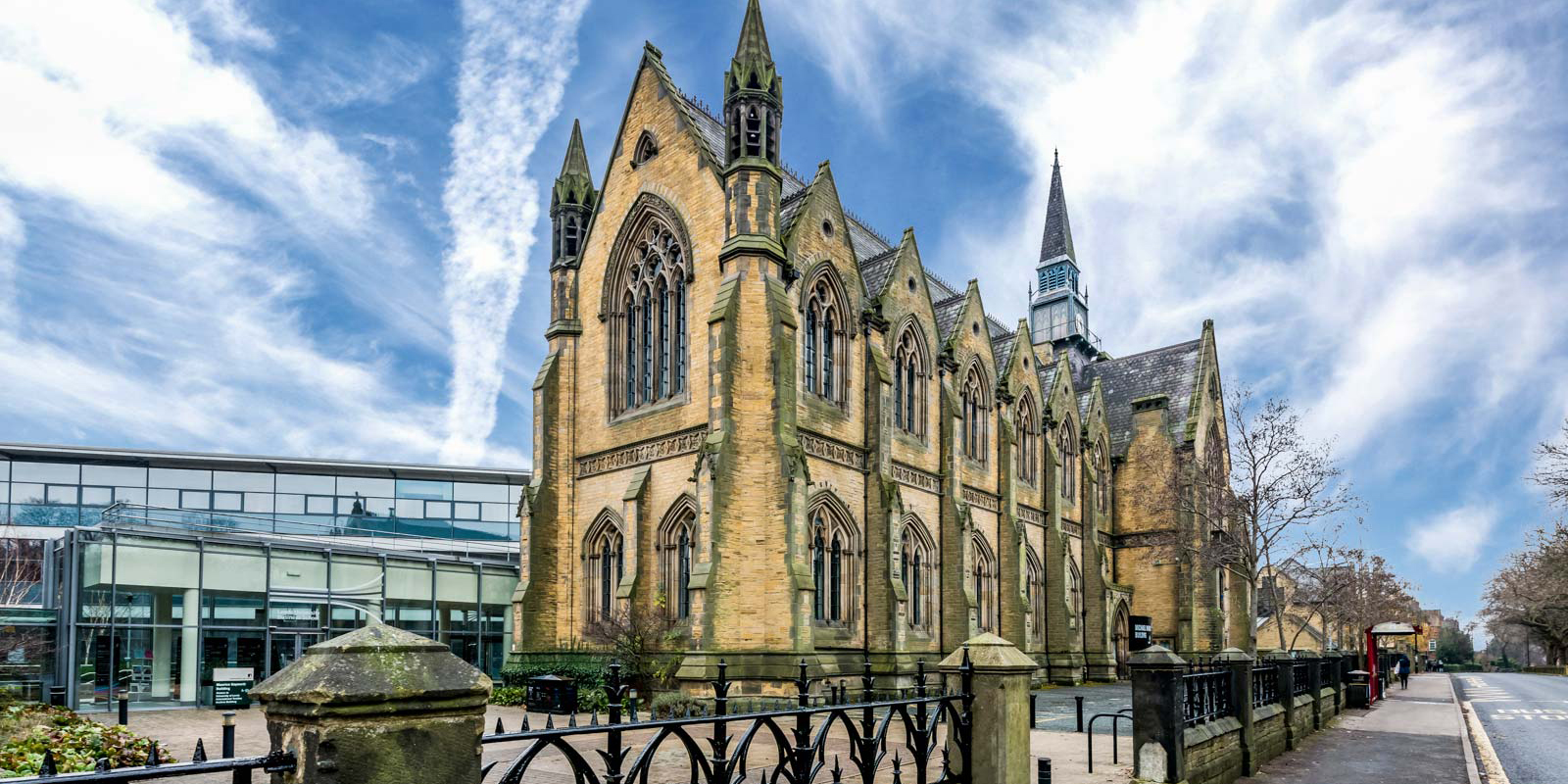 The Business School's Nurturing Talent Mentoring Scheme has been shortlisted for the Highest Impact University Initiative Award at the Student Social Mobility Awards 2021.
The Student Social Mobility Awards celebrate the achievements of undergraduates from lower socio-economic backgrounds in the UK, recognising those who have excelled in their studies and beyond, and those who have shown high potential as they prepare to graduate.
The Nuturing Talent Mentoring Scheme matches Leeds University Business School students with industry professionals who volunteer their time as mentors, providing students with industry connections, career opportunities and confidence as they navigate their academic studies and prepare to graduate and enter the jobs market.
Students on the scheme often return to the programme as mentors after they graduate, demonstrating the high impact and mutually beneficial relationships forged through the programme.
Manager of the Nurturing Talent Mentoring Scheme, Anna France, commented on the shortlist:
"I am delighted that we have been shortlisted for this award and that we were nominated by a student who was a mentee and has appreciated the value of the mentoring relationship she had with her mentor and the opportunities that the scheme provided.
Over half of the mentees on the scheme this year are first generation to university and social mobility is a really important driver in what we do through the scheme.
The outcome of the Award will be decided through a student vote, accessible on the Social Mobility Awards website until Friday 30 July. The student vote accounts for different awards, including Highest Impact Employer and University Initiatives.
Representatives from the two universities receiving the greatest number of votes in the Student Vote will be invited to the Awards Ceremony on 9 September 2021 at the House of Lords, where the winner will be announced.
Find out more about the Student Social Mobility Awards by UpReach