Inside Amazon's shadow workforce in Mexico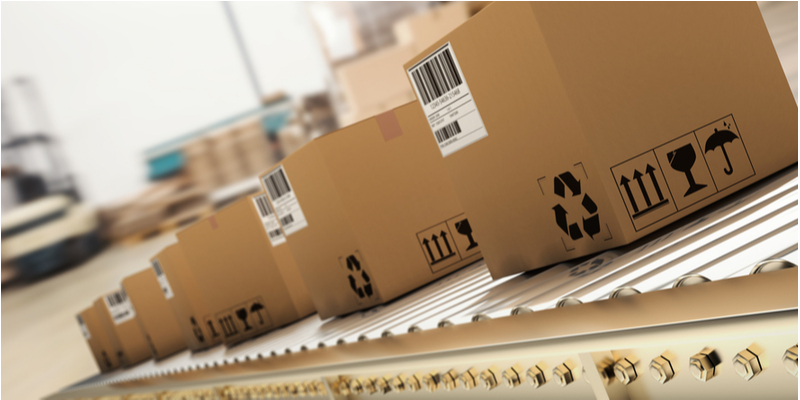 Professor Chris Forde shares his thoughts with Reuters on Amazon's treatment of agency warehouse workers.
In an article published on 28 April titled "Inside Amazon's shadow workforce in Mexico", Professor Forde, Professor of Employment Studies at Leeds University Business School, commented:
"Amazon's labour model in Mexico is part of a global trend as corporations try to avoid a direct relationship with workers. But outsourcing the majority of a workforce to a staffing agency usually leads to a poor deal for the employees."
"There's a role for private agencies, but when they are being used to provide the core workforce for a firm there need to be big questions asked about the motives."
Read the full article on the Thomson Reuters Foundation website.
Also featured in the Daily Mail.