Global finalist for Study UK Alumni Awards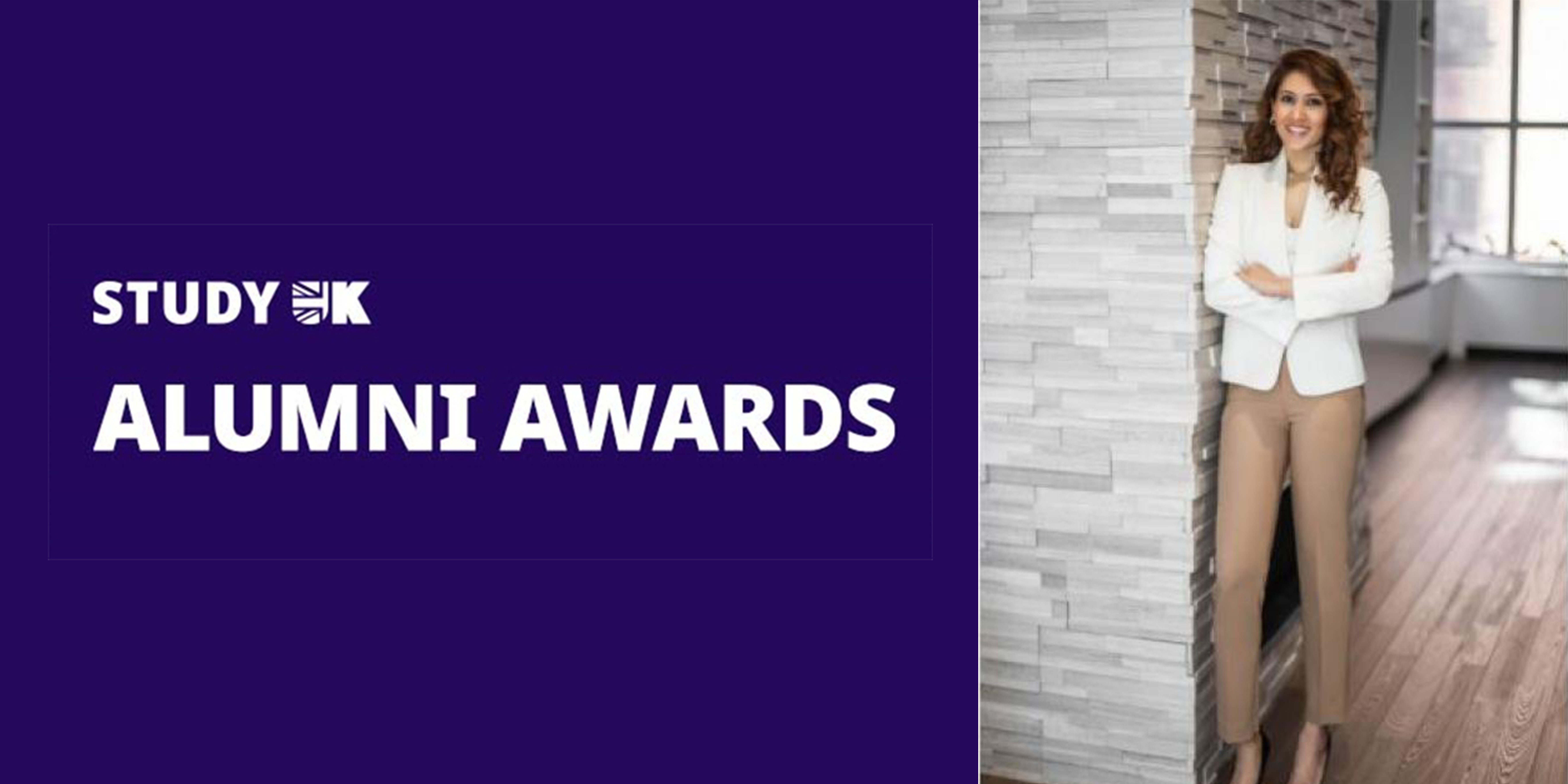 Leeds University Business School alumna, Anu Shah (MBA 2012) has been selected as a global finalist in the entrepreneurial category at the British Council Study UK Alumni Awards 2021.
Following her recent feature as an Indian Business Legend in Forbes India, we are delighted that Anu is being recognised by Study UK as one of the leading global alumni who are active in initiating or contributing to innovative and creative new ideas and solutions, and business opportunities that have the potential for strong growth.
Anu is a globally successful entrepreneur and a powerful advocate for gender parity through entrepreneurship and innovation. Her career journey has been remarkable; after starting out in a call centre in India she went on to work in M&A, Strategy Consulting, Private Equity across Singapore, Dubai, London, and New York.
Anu is the founder of EFI Hub, Asia and Africa's first virtual start-up accelerator, which was acquired by Acorn Capital in 2018. Since then she has built and sold startups in the HR Tech space in South East Asia and in the United States. In 2020, Anu joined as a Venture Partner at San Francisco-based OpenBook Ventures, a $100mn Venture Partner fund started by the founder and CEO of GitLab.
She is passionate about giving back to society and has donated 100 percent of the proceeds from the sale of her start-ups to philanthropic causes.
The Study UK Alumni Awards celebrate the outstanding achievements of alumni such as Anu and showcase the impact and value of a UK higher education. There is stiff competition, with around 1,300 applications this year.
The finalists were selected for their outstanding achievements as business professionals, entrepreneurs and community leaders; and for their important contribution to strengthening collaborative ties between the UK and the rest of the world.
Read more about Anu's success with the Alumni awards
Read more about Anu, in our alumni magazine 'Network'