Leeds University Business School launches new leadership programme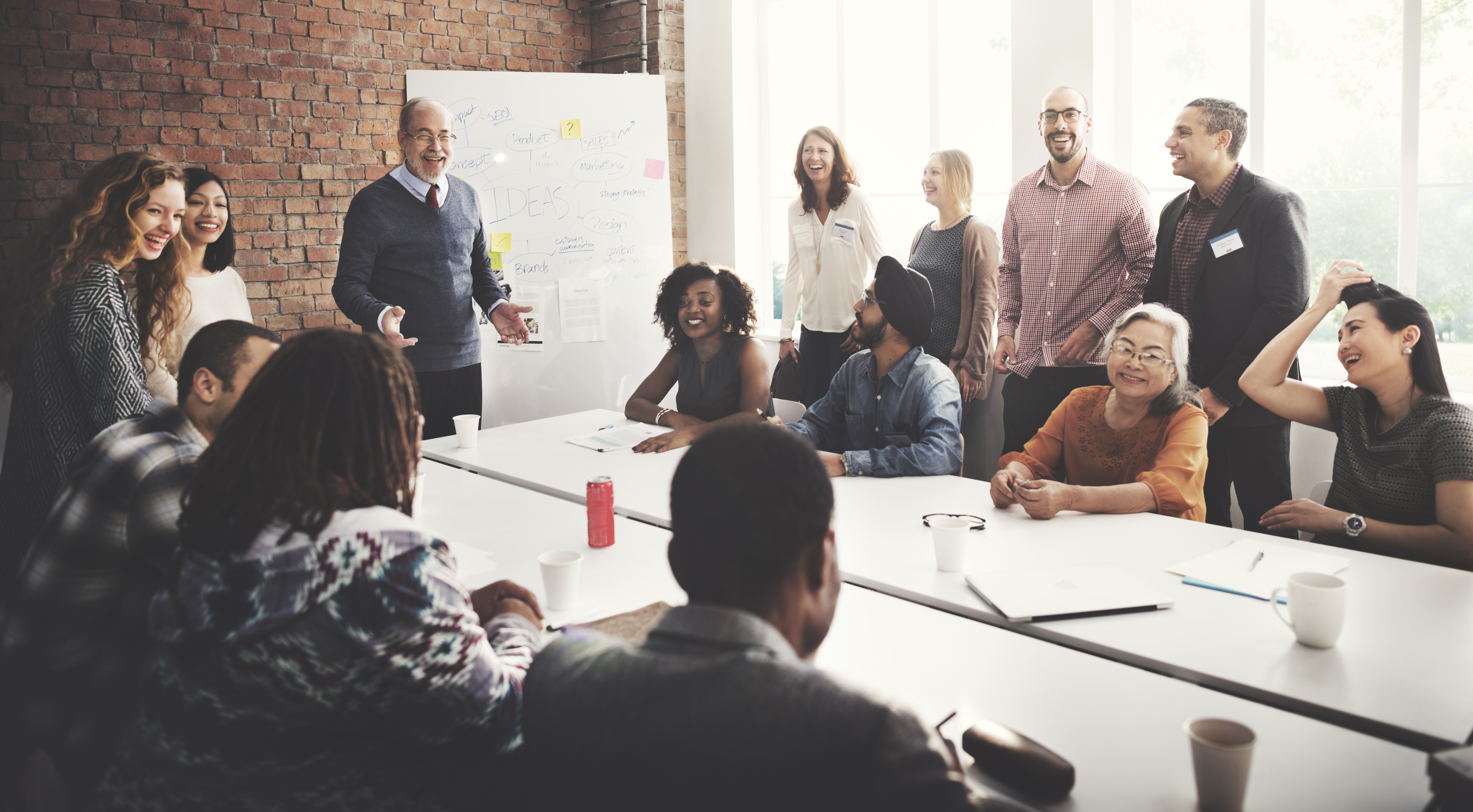 The Leeds Executive Leadership Level-7 Apprenticeship is available to senior managers and is funded by their organisation through the UK Apprenticeship Levy Scheme.
So would an apprenticeship be right for you?
Apprenticeships are a great way for people to commit time to learning new skills whilst benefiting from being able to apply those skills immediately to their day-to-day jobs.
The leadership apprenticeship offered by the Centre for Professional and Executive Education, is a 12-month programme that combines live training sessions (either in a classroom or virtually) with online learning and self-study which means that studying can fit into any work/life balance. Participants will also have opportunities to build networks and work alongside others on learning tasks.
The key benefits of an apprenticeship:
It's funded through the apprenticeship levy scheme
You can flexibly balance your learning and your role at work
Hear from industry experts and find out about the latest research
Work in groups with your peers to help solve key business challenges
Receive support during your learning journey from a trained skills-coach
Apply your learning immediately to your day-to-day role
You will have the opportunity to go on to complete a Masters in Executive Leadership
Professor Sarah Underwood, Director of External Engagement for Leeds University Business School, said:
The collaboration between employer and the employee is what makes this such a powerful opportunity for individuals to develop and learn. Participants are fully supported by a mentor within their organisation and can apply what they learn immediately to their roles.
"The level 7 apprenticeship we offer will help employers to develop their organisation's leadership capability whilst providing a rewarding development opportunity for their management team. The participants will gain a practical understanding of the latest research-driven leadership skills that will help them take the next step in their careers."
Find out more about the new Leeds Executive Leadership Level 7 Apprenticeship.