Are some agency warehouse workers 'treated like disposable labour'?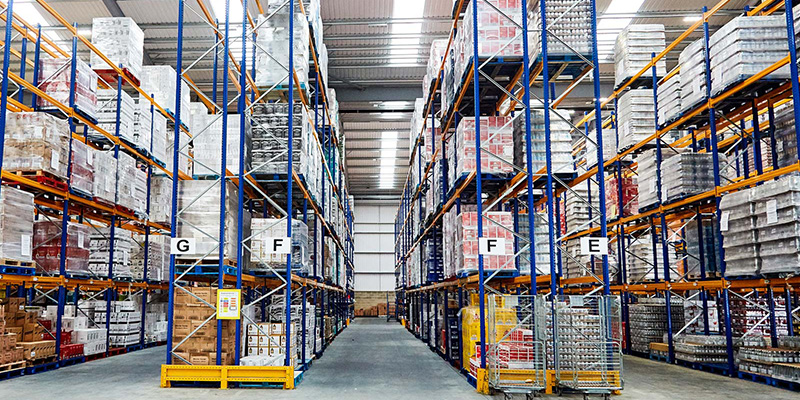 On 18 February Professor Chris Forde shared his thoughts in a Yorkshire Evening Post article about Amazon warehouse agency workers.
The article titled 'Amazon warehouse agency workers being treated 'as a commodity' says GMB union amid claims of zero hours contracts' discusses findings from the Bureau of Investigative Journalism and looks at the treatment of temporary agency staff.
Professor Forde commented that often there are two to five times the number of workers on an agency's books, compared to those actually on work placements.
He explained this oversupply as "an essential part of the temp agency business", allowing agencies flexibility and a constant supply of potential workers.
Professor Forde said that system removes a lot of power from the agency worker themselves, adding: "The threat of being replaced can be a very powerful mechanism of control."
Read the full Yorkshire Evening Post article here.