Sadness at the passing of Gareth Jones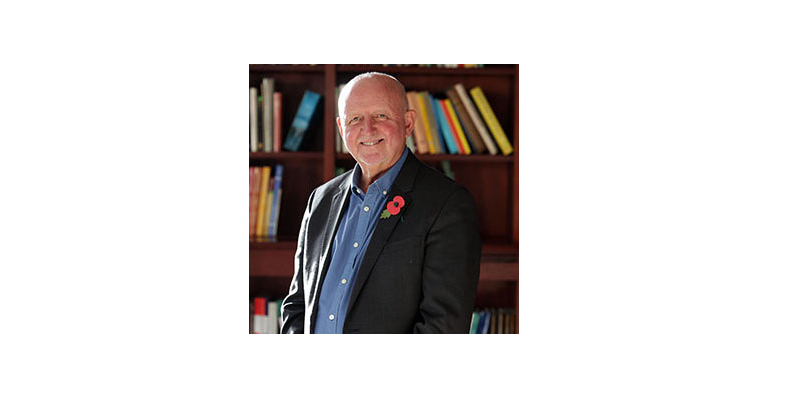 Everybody connected with Leeds University Business School is deeply saddened by the news of the passing of colleague Gareth Jones at the age of 69.
Gareth had been part of our International Advisory Board since 2015 and was later appointed Deputy Chair. His career spanned both the academic and business worlds. He worked as Director of Human Resources and Internal Communications at the British Broadcasting Corporation (BBC) and was a founding partner of Creative Management Associates (CMA). Gareth's research interests spanned organisational design, culture, leadership and change and he published several books, with co-author Rob Goffee.
Julia Bennell, Executive Dean of the Business School, said:
It is with great sadness that we learned about the passing of our colleague Gareth. He was a valued member of our Advisory Board providing insightful advice, guidance and constructive challenge to help shape the School's strategy and agenda. Gareth brought wide-ranging experience from the world of academia and working in corporates, as well as running his own highly successful consultancy. We will hugely miss his dedication, service and friendship."
Read more about Gareth's life and work in an article by The Guardian.