Support for small and medium business in the Leeds City Region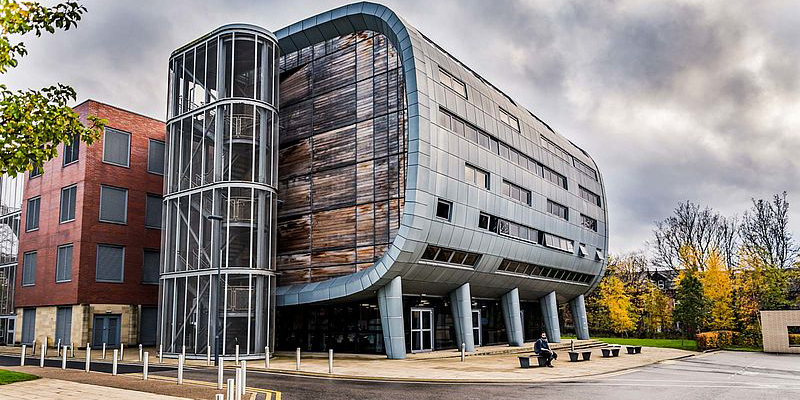 Leeds University Business School, together with local partners, have been selected to deliver a Government funded initiative to support local small businesses.
The government's SME Peer Networks programme offers support to small and medium sized businesses as they face the challenges of recovering from the impacts of Covid-19.
In October, Leeds University Business school was selected in partnership with Leeds City Region Enterprise Partnership (LEP) and the West Yorkshire Combined Authority, to deliver the SME Peer Network Programme for the Leeds City Region.
The programme, which welcomed its first cohort in October, is delivered virtually over six weeks and is open to all SME businesses trading in Bradford, Calderdale, Kirklees, Leeds and Wakefield. There programme continues to run through the first quarter of 2021 and places are still available for business leaders to join.
Professor Sarah Underwood, Director of External Engagement for the Leeds University Business School, commented on her experience of the programme so far:
Working with these local business leaders over the last two months has been a really powerful experience. You are seeing really passionate people who felt really isolated by the impacts of Covid-19 suddenly finding their resilience again. If you are a small to medium-sized enterprise (SME) then you are likely to be in a fast-moving and changing business environment. Even the smallest external impacts can have a catastrophic impact, let alone Covid-19. But what you also see is how agile SMEs can be to take advantage of opportunities, so long as they have the right support and access to networks like this where they can openly share their ideas and gain valuable feedback.
The programme is facilitated by academics from Leeds University Business School who are experts in enterprise and entrepreneurship. The programme includes interactive action learning, small group discussions, and one-to-one coaching.
Research consistently shows businesses that seek external advice or undertake formal training are more likely to improve their overall performance and benefit from taking advice from trusted sources, such as their peers, when presented with external challenges and opportunities.
Liz Weatherill is Managing Director of Enable2 CIC, a West Yorkshire based SME and currently taking part in the programme. Liz commented:
Each week we are working with a group of like-minded people who are facing exactly the same challenges as all SME's. Each week there is a different topic skilfully facilitated by a lecturer from the business school. It's been brilliant for sharing contacts, advice, tips and tried and tested methods. Being a business leader can often be a lonely place so a network of support like this is essential.
Find out more about applying for a place on the programme.