Supporting economic and social policy through evidence based research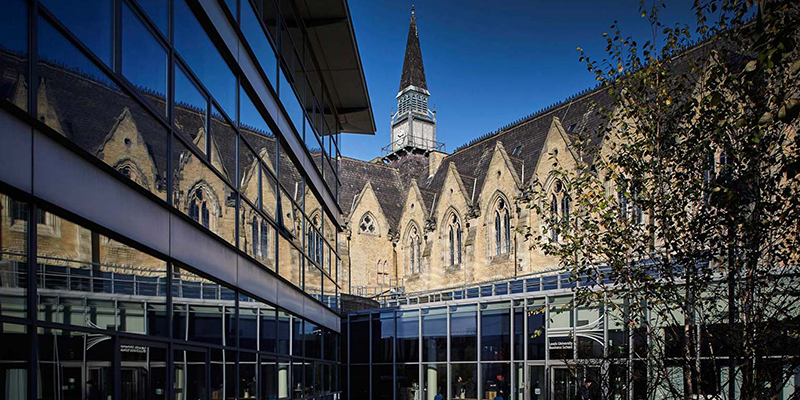 Leeds University Business School has been successfully awarded funding for eight new projects from Research England.
The projects are funded by the Quality-Related Strategic Priorities Fund (QR-SPF), which supports universities to link effectively with policy research priorities and opportunities at local, national and international levels. They are the result of an additional allocation of £1m funding for the University of Leeds, announced in October, for which the Business School represents just over £219,000.
Professor Mark Stuart, Pro-Dean for Research and Innovation, commented:
I'm delighted that we've been awarded funding for so many important projects. These projects cover a wide range of themes, but at their core they are about supporting the labour market and economy in recovering from Covid-19. Our research is always focused on tackling real life issues and these projects give us the opportunity to deliver real impact through toolkits, local networks, reports and knowledge transfer that will all inform the plans of policy makers. They also include significant collaboration with Government, local agencies, businesses, and stakeholders, to ensure that we achieve wider policy impact. Thank you to everybody who has contributed.
The eight projects awarded funding:
Responding to the COVID-19 jobs crisis and beyond: building an evidence base for public policy
Policing beyond the pandemic: the transformation of police work practices in response to the crisis
Capabilities in Academic Policy Engagement (CAPE)
Place-based Economic Recovery Network (PERN) - Future Role of Towns and Cities
The worker voice in Just Transitions to a low-carbon economy: building evidenced based policy making in Yorkshire and the Humber
Tracking Local Public Interest in Covid-19 Topics Using Natural Language Processing (NLP)
Assessing the relationship between perceptions of organisational support and wellbeing among NHS employees of BAME backgrounds
Equity Finance Provision in the UK and Regions and the Impact of the Pandemic: An Analysis of Trends in Venture Capital Investments and a Survey of Equity Funded Firms.