Nexus launches Business Barometer Report 2020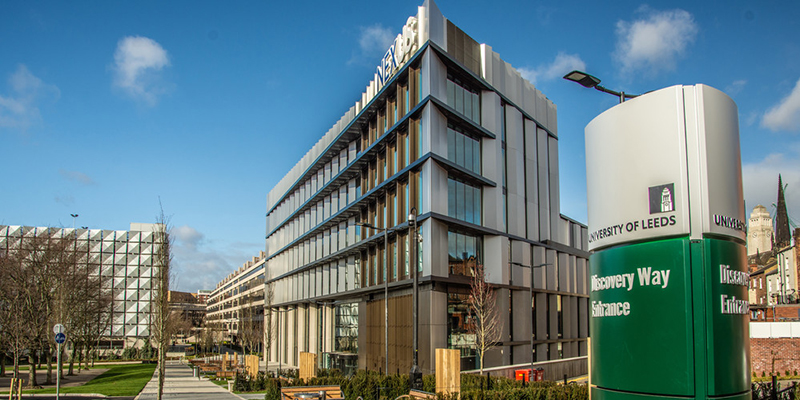 Nexus have worked with 100 businesses across Leeds and the wider Yorkshire region to understand the current attitudes, confidence levels and hurdles to surviving and thriving in today's economy.
As a key part of the University's approach to business engagement, Nexus is a community of innovators located on campus and provides easy access to the University's research and expertise.
Recently, Nexus conducted a survey to help understand more about the future of business in Yorkshire and the challenges that startups in the region are currently facing. The findings have been compiled to create a brand new report – the Business Barometer.
The report is designed to highlight challenges and present solutions, helping local startups to accelerate growth, de-risk innovation and maximise commercial returns.
The Business School's Tony Morgan, Associate Professor in Innovation Management Practice is one of a number of experts taking part in a webinar panel event that will discuss the findings of the report and share their insights and advice to help startups to innovate and thrive. Tony commented:
The report provides some great insights and recommendations. Although it may primarily be aimed at startups, much of the content is applicable to larger and more established businesses seeking to place much more emphasis on forward-looking innovation.
The panel event is taking place on Thursday 3 December 2020 and is free to attend.