Covid-19 is rewriting the rules of the workplace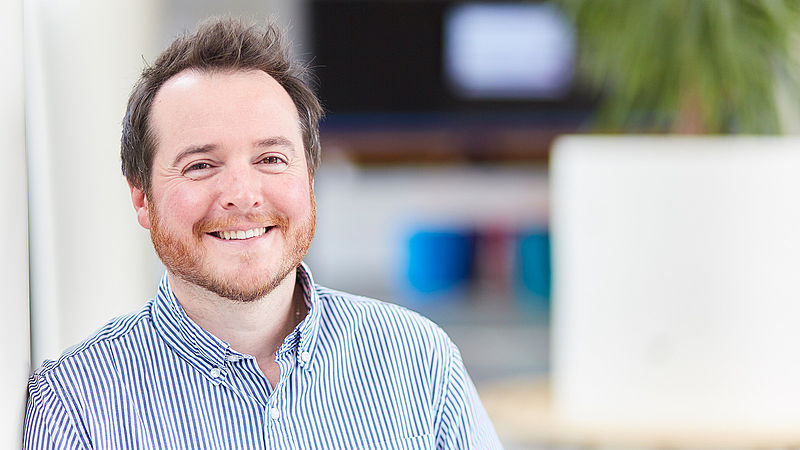 On 18 June 2020 an article by Dr Matthew Davis featured in the Yorkshire Post on how Covid-19 has revolutionised working from home at staggering speed.
The article entitled How Covid-19 is rewriting the rules of the workplace looks at statistics around working from home in light of the lockdown and what this means for employees' work-life balance, wellbeing, autonomy and motivation.
Dr Davis, Associate Professor in Organizational Psychology, commented:
"It seems unlikely that everyone will willingly go back to being in an office full-time. There will be trade-offs between what's best for an individual and for their employer. Employees will need a reason to "go to work" and that means offices need to change.
This is exciting - it allows us to rewrite what it means "to work" and to think again about how we balance work and home-life. The home working revolution is perhaps just beginning."
Read the article on the Yorkshire Post
You can also watch Dr Davis' recent webinar on 'homeworking and the future of the office', which was part of our series Impacts on Business: Lockdown.
<iframe width="560" height="315" src="https://www.youtube.com/embed/M6xc4m1YEFs" frameborder="0" allow="accelerometer; autoplay; encrypted-media; gyroscope; picture-in-picture" allowfullscreen></iframe>