The gender pay gap: Professor Jennifer Tomlinson in Yorkshire Evening Post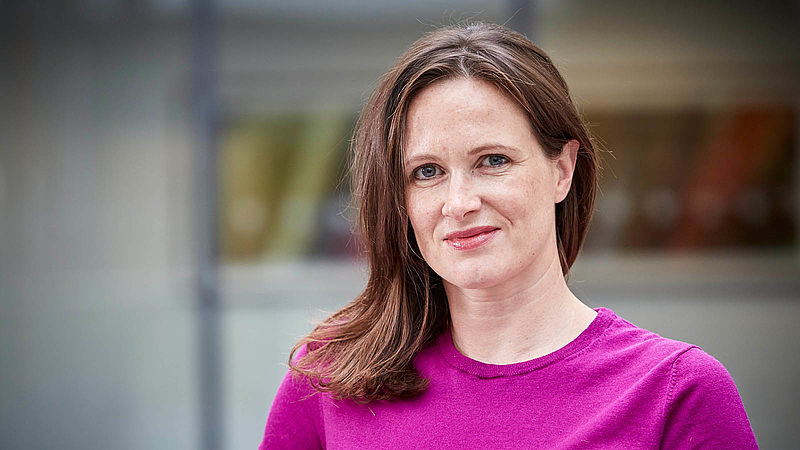 Professor Jennifer Tomlinson featured in an article on 13 May 2020 discussing the gender pay gap and the lack of females at Executive Director level in the City of Leeds. 
Jennifer Tomlinson, Professor of Gender and Employment relations, called on companies to reject old fashioned attitudes and gender assumptions which see women being overlooked for promotions in the workplace.
In the article, which reports that the Local Democracy Reporting Service found women working full-time in Leeds earn only 80% compared to their male counterpart, a fact unchanged since 2002, Professor Tomlinson argues that companies need to stamp out organisational bias to improve gender and ethnic minority representation. She commented:
There is a narrative around women being primary carers who value work-life balance more than men, and they won't want roles like this. When they want to get on in their careers, they may be overlooked.
"It's important to have something like representative interview panels and screening processes, which could help to take the bias out."
Professor Tomlinson also commented on the lack of females at the Executive Director level in the corporate world. She commented:
'We are seeing greater numbers of women in the boardroom…but they are still not in executive director level...There are more female solicitors than males, but only 20% making partnerships'.