Leeds: A northern economic powerhouse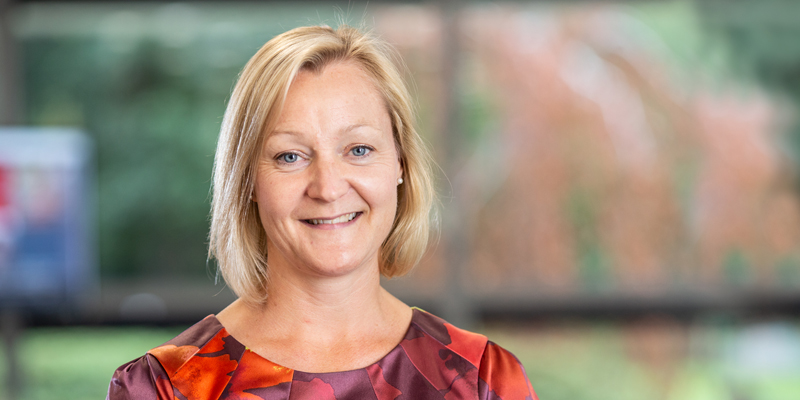 Executive Dean, Professor Julia Bennell, appears in an interview for the January/February edition of Business Leader Magazine in an article shining a spotlight on the Leeds City Region.
Featuring alongside Professor Bennell are leading authorities in the region: Richard Bicker, City regeneration specialist and Integrated Planning lead for the North of England, and Mark Goldstone, Head of Policy at West and North Yorkshire Chamber of Commerce. Business Leader is a bi-monthly magazine for CEO's, directors, and key decision makers within the SME, mid-market and corporate sectors.
Leading the way in innovation, the financial sector and medical technology
The article entitled 'Leeds: A northern economic powerhouse with a wealth of unique strengths' explores the strengths, challenges and future ambitions of Leeds and its surrounding area. Professor Bennell discusses the region's many attributes, such as being the largest financial and legal centre outside of London in the UK with a strong and diverse economy, and having a rich and vibrant culture strong international credentials; with over 9000 international students in the city's many Higher Education institutions.
Professor Bennell also highlights Leeds as a leading city in the future of digital technology, particularly in medical software, of which two companies based in Leeds manage 98% of patient records in the UK, the manufacturing industry, and, with the move of Channel 4 Headquarters in 2020 to Leeds, the growing media and creative industries in the North. Professor Bennell commented:
Leeds has traditionally been strong in areas such as manufacturing, chemicals, education engineering, finance and law and we are now sector-leading in the digital and creative industries.
Connecting research and business in the Leeds City Region
In particular, Professor Bennell promotes strengthening the link between business and research as a key factor in the evolving economy of the region, particularly in areas such as financial technologies (fintech) and data analytics. The University of Leeds' new state-of-the-art business innovation hub, Nexus, connects businesses with the University's research and expertise. Professor Bennell encourages anyone with an interest in working with the University to visit Nexus for a tour.
The University of Leeds has a strong track record in commercialising the amazing research being carried out on campus…The Nexus building is integral to this.
Find out more about how businesses can connect with the University at Nexus.