Dr Greenwood interviewed on BBC Radio 5 Live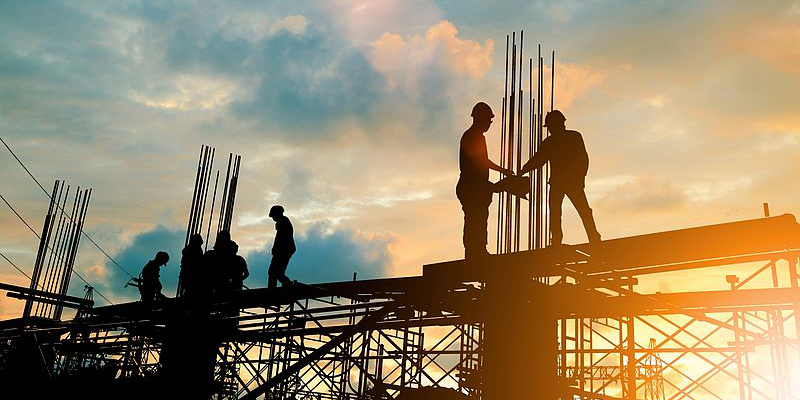 Business School Associate Professor Ian Greenwood interviewed about the sale of British Steel on BBC Radio 5 live.
On 24 June 2019, Associate Professor in Industrial Relations, Dr Ian Greenwood, spoke to BBC Radio 5 Live about the sale of British Steel.
Dr Greenwood discussed the nature of the potential sale and commented:
"History and evidence suggest that firms are looking to cherry-pick [parts of British Steel], the view in the industry is that that wouldn't necessarily be a good thing and the company should be kept together. But it looks like organisations that are interested would want to buy sections of British Steel."
The interview is no longer available