Leeds research feeds into Government policy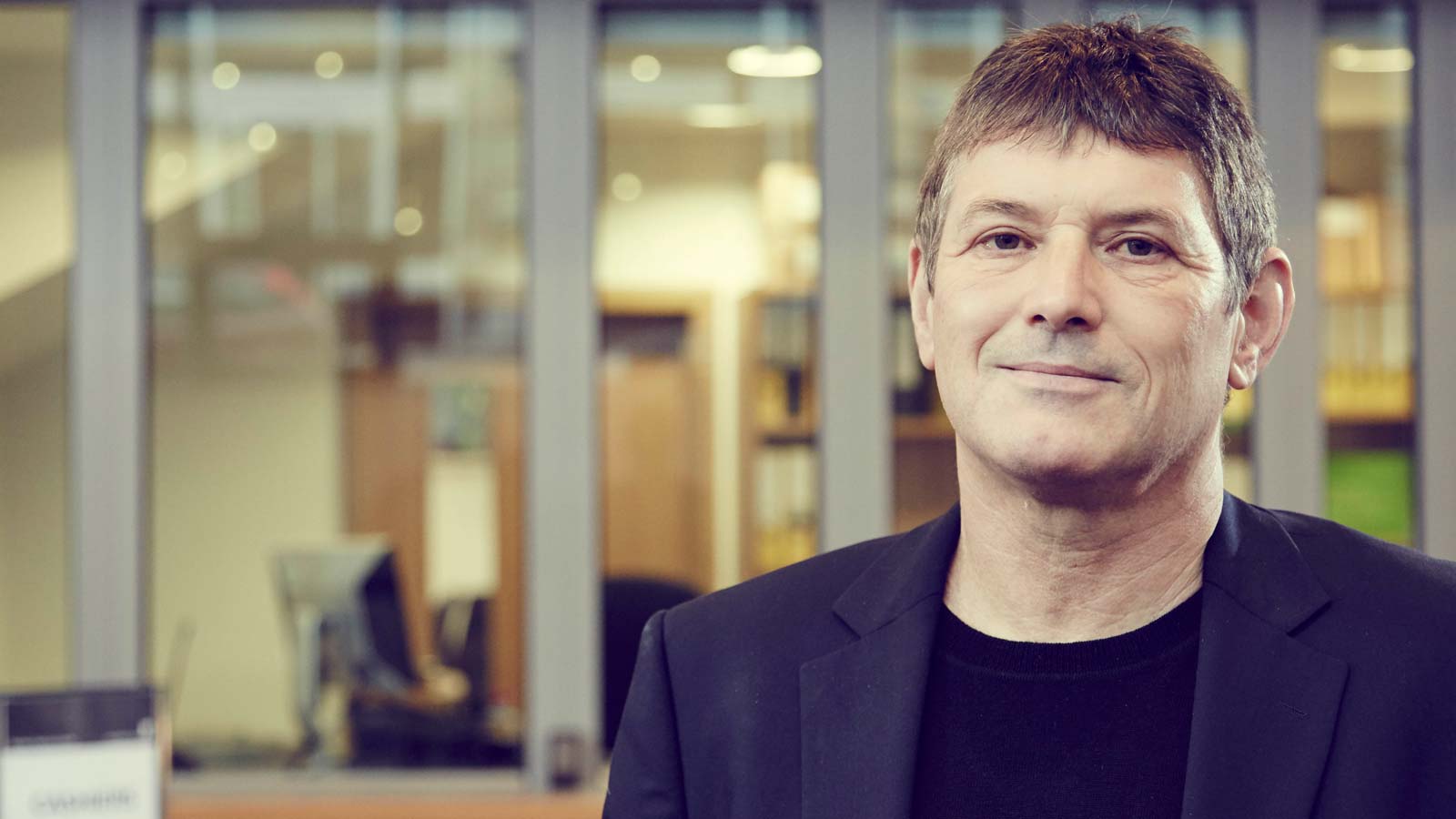 Leeds University Business School research on how venture capital firms invest in small knowledge-intensive businesses in the UK has contributed to the development of a new Government policy.
Nick Wilson, Professor of Credit Management at the Business School, and Professor Mike Wright of Imperial College Business School looked at how small knowledge-intensive firms grow and how this is affected by the so-called 'equity gap' - the difference between the external funding that these businesses require to develop and the amount that they actually receive.
The 'equity gap', when the market fails to provide sufficient equity capital, is seen as a major impediment to the UK's economy as it limits how quickly knowledge-intensive businesses – which are seen as critical for future economic growth – can expand. Venture capitalist firms have traditionally been reluctant to invest in knowledge-intensive firms because they have had difficulty in valuing these companies and assessing the timing of future revenue flows.
Professor Wilson and Wright's report, 'The equity gap and knowledge-based firms',calculated that the current 'equity gap' for knowledge intensive businesses is between £10bn and £15bn.The report also found that knowledge intensive firms typically take longer and require more funding to reach financial stability than traditional businesses.
The Government has sought to encourage investors, including venture capital businesses, to fund knowledge-intensive businesses by offering tax incentives as a reward for the increased risk. In July 2014, the Treasury launched a consultation on these tax-advantage schemes in the wake of new rules on state funding. Professor Wilson contributed to the consultation and met officials from the Treasury, Her Majesty's Revenues and Customs (HMRC) and the European Commission.
'The equity gap and knowledge-based firms' report was used by the Government in the development of a new tax-advantage venture capital policy which was announced in the Summer Budget on 8 July 2015. An executive summary of the report can be read here: https://www.gov.uk/government/consultations/tax-advantaged-venture-capital-schemes-draft-legislation-and-explanatory-notes