Professor Jane Holgate comments on unionising efforts of Amazon workers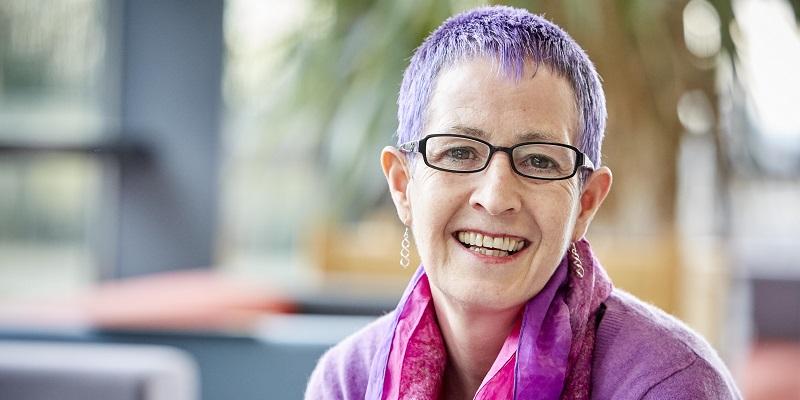 Professor Jane Holgate was recently quoted in a New York Times article on the organising efforts of workers in Coventry to join the first recognised union at an Amazon facility in Britain.
The article, titled 'At a British Amazon Warehouse, a Union Bid Surges, Then Stalls', reports on the recent 5% pay rise offered to Amazon workers that resulted in protests across several facilities in the UK.
The pay rise was seen to be insufficient in comparison to the UK inflation rate of 10% and led hundreds of Amazon workers in Coventry to join a nationwide union and participate in strike action. These workers are now pushing for Amazon to recognise the union in order to facilitate negotiations around pay, holidays and other working conditions.
Having had more 700 Amazon workers from the Coventry warehouse join the GMB Union, the union submitted a request for voluntary recognition from Amazon in April which was denied. To ascertain whether the workers had fulfilled the requirements for union recognition, the union then submitted their application to the Central Arbitration Committee in early May.
However, on 8 June, GMB revealed that it had withdrawn its application due to Amazon's latest report which made the bid significantly less likely to succeed. The report stated that the Coventry warehouse was made up of 2,700 workers which shrunk union membership to 25% of the total workforce, falling far short of the crucial 50% threshold.
GMB stated that they would continue recruiting workers to the union and resubmit as soon as they were able and while the recognition bid is on hold, strike action in Coventry has continued.
Discussing the fall in union membership and sharp increase in recent industrial action, Professor Jane Holgate commented;
It makes a difference when workers see other groups of workers beyond themselves taking industrial action… [It provides] a broader sense of solidarity with workers who are suffering the same way that they are.