LegalTech in Leeds attracts over 200 attendees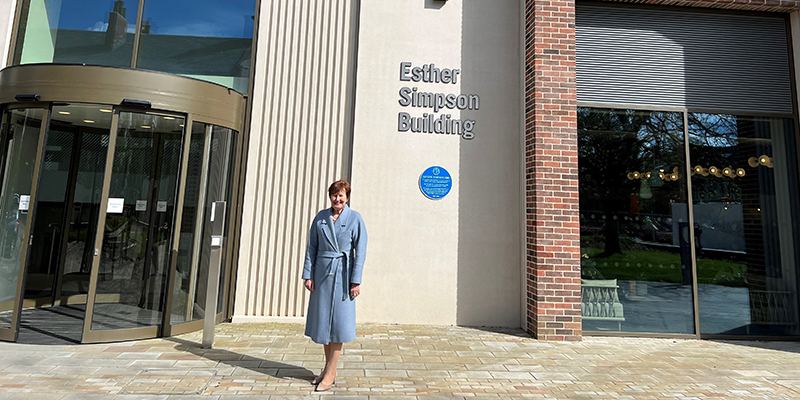 Leeds University Business School and Leeds University School of Law hosted the LegalTech in Leeds Conference, attracting over 200 attendees. 
If you attended the 2023 LegalTech in Leeds Conference, please take a few minutes to provide feedback.
Hosted at the University of Leeds flagship building for Business and Law (Esther Simpson Building), LegalTech in Leeds held its second annual conference and it was a huge success. The conference, organised by Whitecap Consulting in associated with the University, attracted over 200 in-person attendees from all over the UK, bringing together the legal and tech sectors and putting Leeds on the map for LegalTech and Innovation.
Kathryn Watson, Research Impact and Engagement Manager, said:
We were delighted to partner with Whitecap and welcome this prestigious conference to the University of Leeds. The conference was truly inspiring and places Leeds as a city at the forefront of innovation in this rapidly developing sector.
The day was split into four main sessions with an agenda packed with over 50 speakers, including regional and national thought leaders as well as an opening keynote from Mike Freer MP, Minister for Courts and Legal Services at the Ministry of Justice and a closing keynote from Simon Wright, Chief Operating Officer at Pexa.
The conference was divided into sessions:
LegalTech and Innovation in the UK
LegalTech and Innovation: Stories from Leeds City Region
LegalTech in Leeds Breakout Sessions
LegalTech in Leeds Showcase
Details about each session can be found here.
Overall, the 2023 Legal Tech in Leeds conference was a huge success.